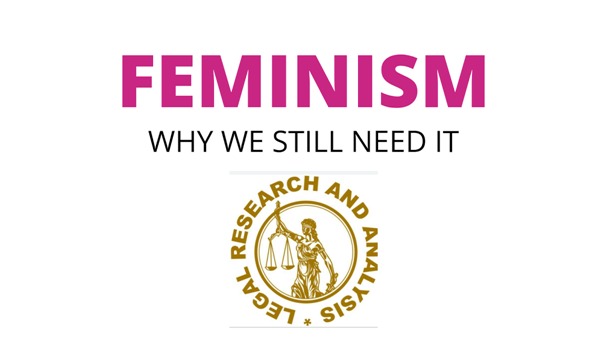 Article
On March 15, 2021 by Mohd Uzair
On 26th August 1970, fifty thousand feminists took to the street across America. On a full fifty years after the passage of the 19th amendment granted women the right to vote, 50,000 feminists paraded down New York city's fifth avenue with linked arms blocking major thoroughfare during rush hour.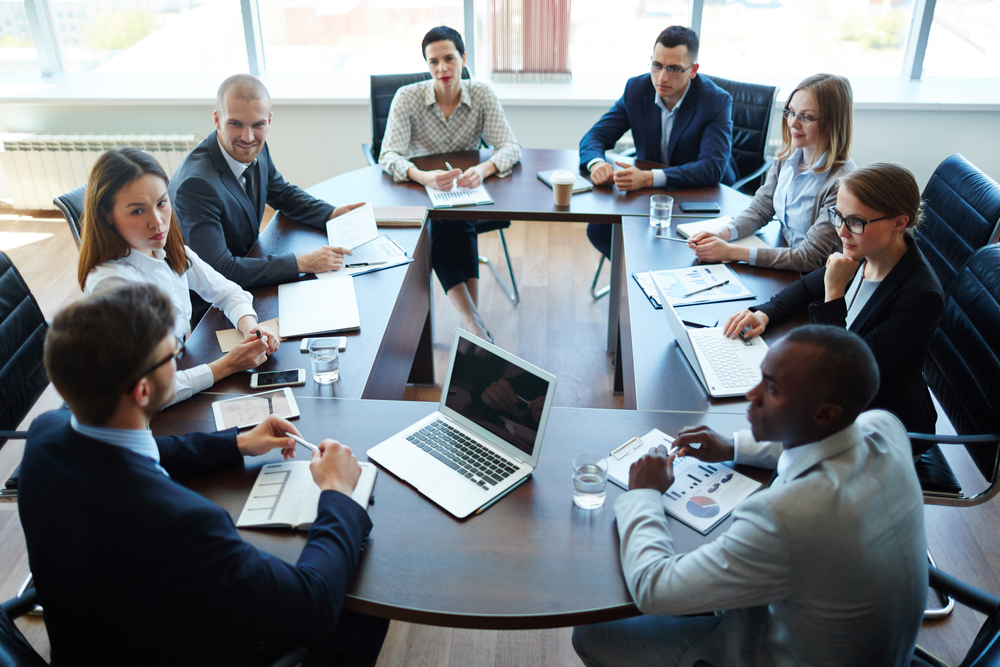 Blog
On March 10, 2021 by Prachi Yadav
INTRODUCTION The term doctrine of indoor management evolved as a closed notion in support of company affairs. Doctrine of indoor management was coined by CJ Sir John Jervis ( 1856) in Royal British bank vs turquand case time of his practice he   declared the philosophy to doctrine distinct to constructive notice issued on behalf of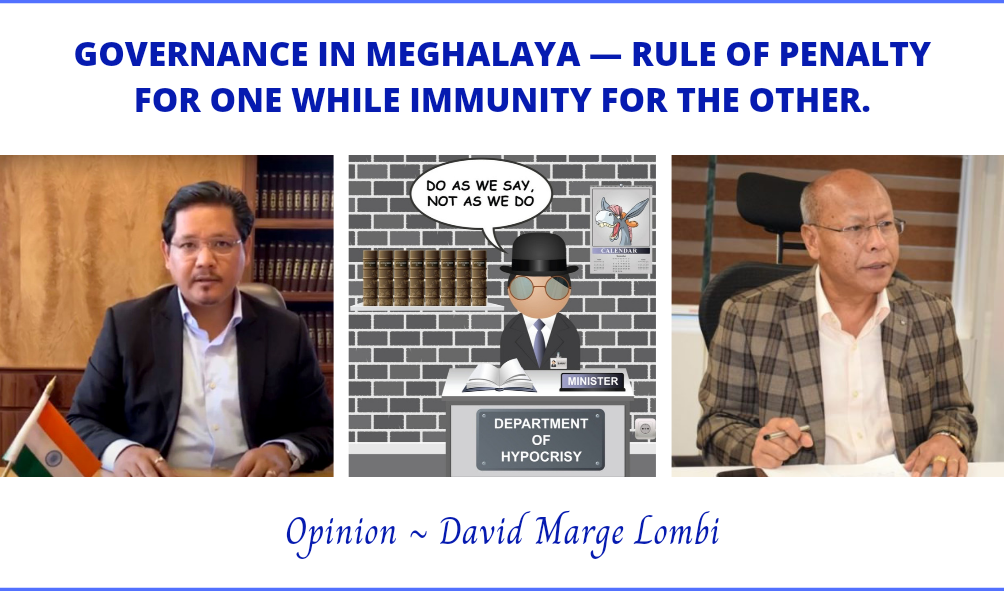 Opinions & Special Articles
On March 8, 2021 by legalresearchanalyst2020
When it comes to adapting the "Rule of Law" in everyday governance, hypocrisy is extreme on the part of the Meghalaya Government. Discussed in this piece are very few examples picked from an ordinary walk of life. The hypocritical acts on the part of the Meghalaya Government shall lead on to infinity if I dive into them.