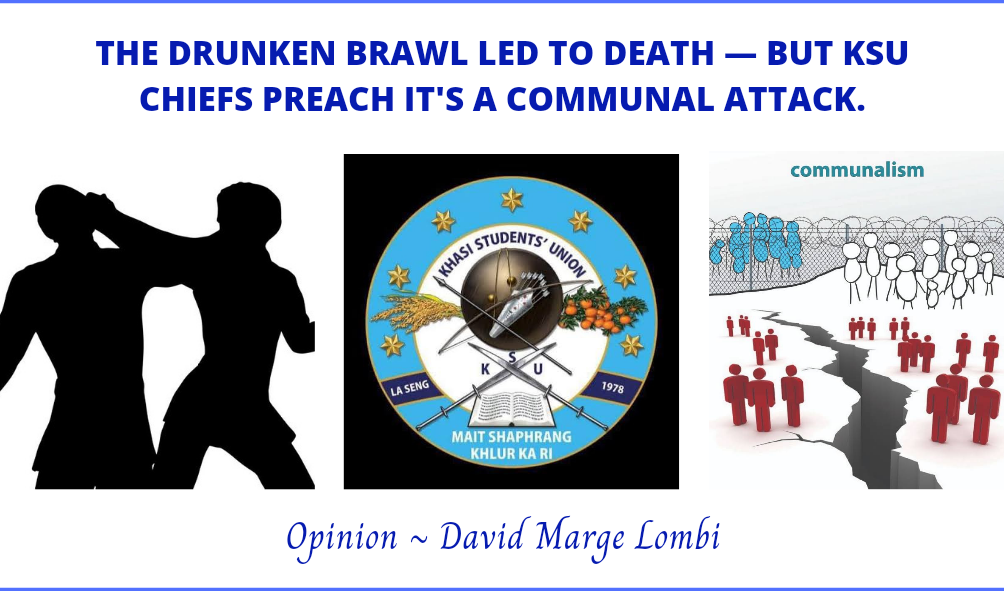 Opinions & Special Articles
On April 22, 2021 by legalresearchanalyst2020
KSU LEADERS, THE "DIM LAMPS".
Since time immemorial in Meghalaya, where there are communal attacks like the incidents of "native vs outsiders" timely reoccurring, the government authorities, local authorities like Dorbar Shnong, pressure groups like "Khasi Students' Union", all of them choose to refute and keep silence on the matter.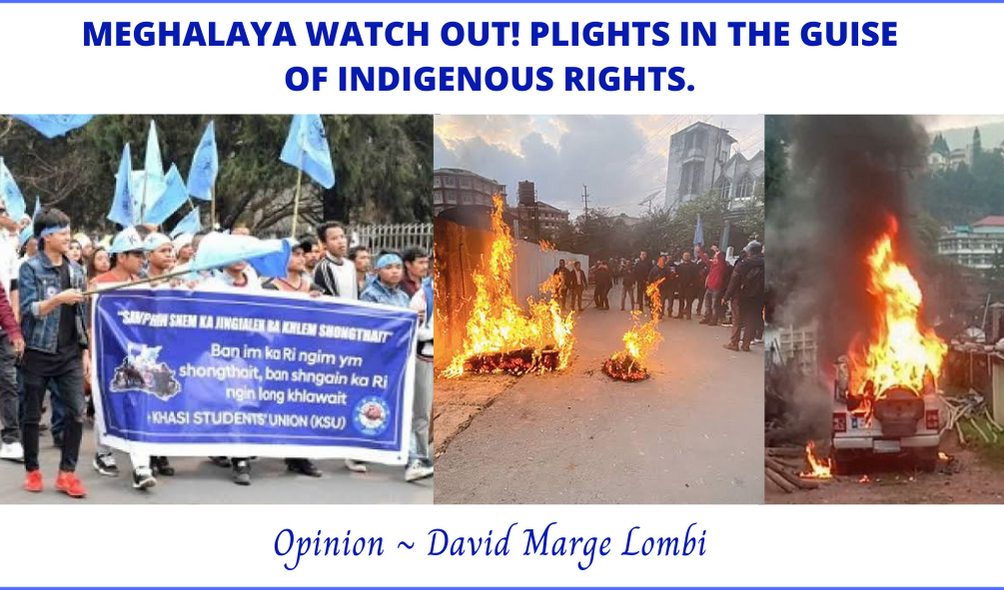 Opinions & Special Articles
On April 9, 2021 by legalresearchanalyst2020
GENESIS. Shillong which is at present the capital city of Meghalaya was established in 1874 as the headquarters of the erstwhile Assam Province. Meghalaya was carved out of Assam in 1970. After the proper separation of the aforementioned two States, issues of indigenous identity, culture, and rights that remained suppressed earlier became subjects of irreconcilable conflict.
EMPIRICAL RESEARCH . EMPIRICAL RESEARCH
On April 5, 2021 by legalresearchanalyst2020
Through Empirical Research our journalist of LRA, to the rescue Of "Lower Siang"; In-Depth With "28th Constituency – David Marge Lombi with lensmen Ganesh Yein & Bablu Upadhaya has dived into the falls for those that needed to be brought onto the surface. (Part 1) To The Rescue Of "Lower Siang"; In Depth With "28th