current affairs . LRA Explains
On August 17, 2022 by Taban Anis
Raila Odinga is the former Prime Minister, and his bone of content is on the tallying of Presidential votes made by the Electoral Commission.
1) He is accusing the Commission of not declaring the correct numbers.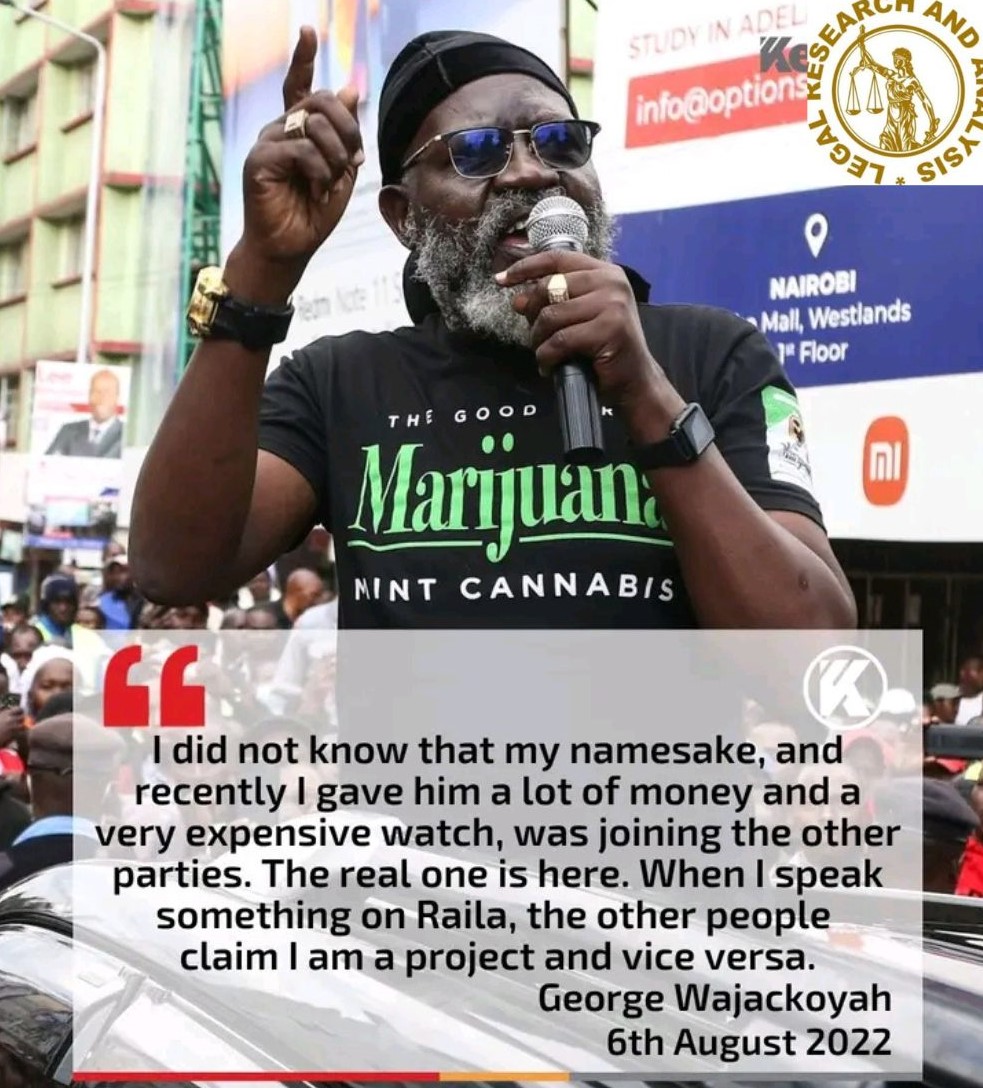 LRA Explains
On August 12, 2022 by Taban Anis
Kenya existed as an amalgamation of many tribal states before its demarcation into boundaries that became Kenya by the British Colonial Company. After the aligning of the new boundaries, the various tribal states were lumped together without their consent or approval into a new and complex territory of communities that were friends or foes.
Various tribes had their political setup, national norms, and customs. With the exception of the Wanga Kingdom of Western Kenya which was held by a king, the majority of tribes had an arrangement where either the Council of elders or chiefs were the head of a community, and the commander in chief of that particular community initiated ceremonies, and not limited to settlement of disputes.