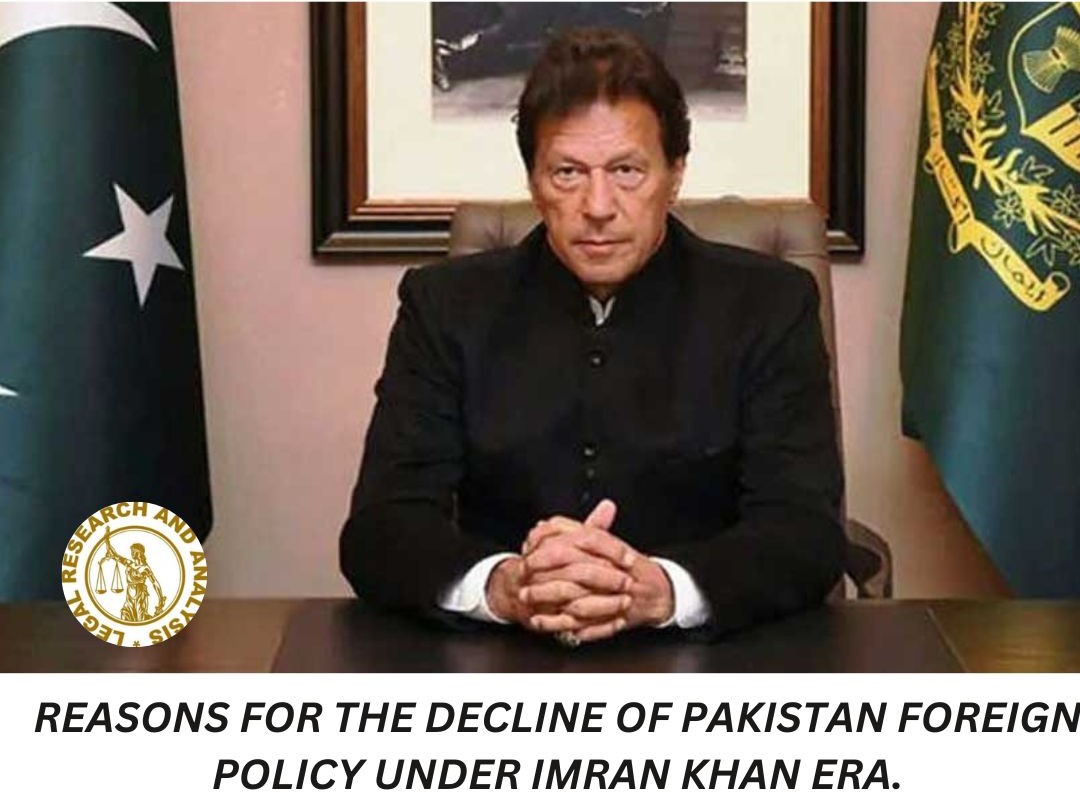 Article
On December 16, 2022 by Reyan Hameed Arain
Since 1947, Pakistan's foreign policy has been under dispute. Simply put, Pakistan has served as a testing ground for several schools of thought, including three military dictatorships.
Additionally, as it relates to former Prime Minister Imran Khan's foreign policy. On the graph, it doesn't appear to be profitable for Pakistan.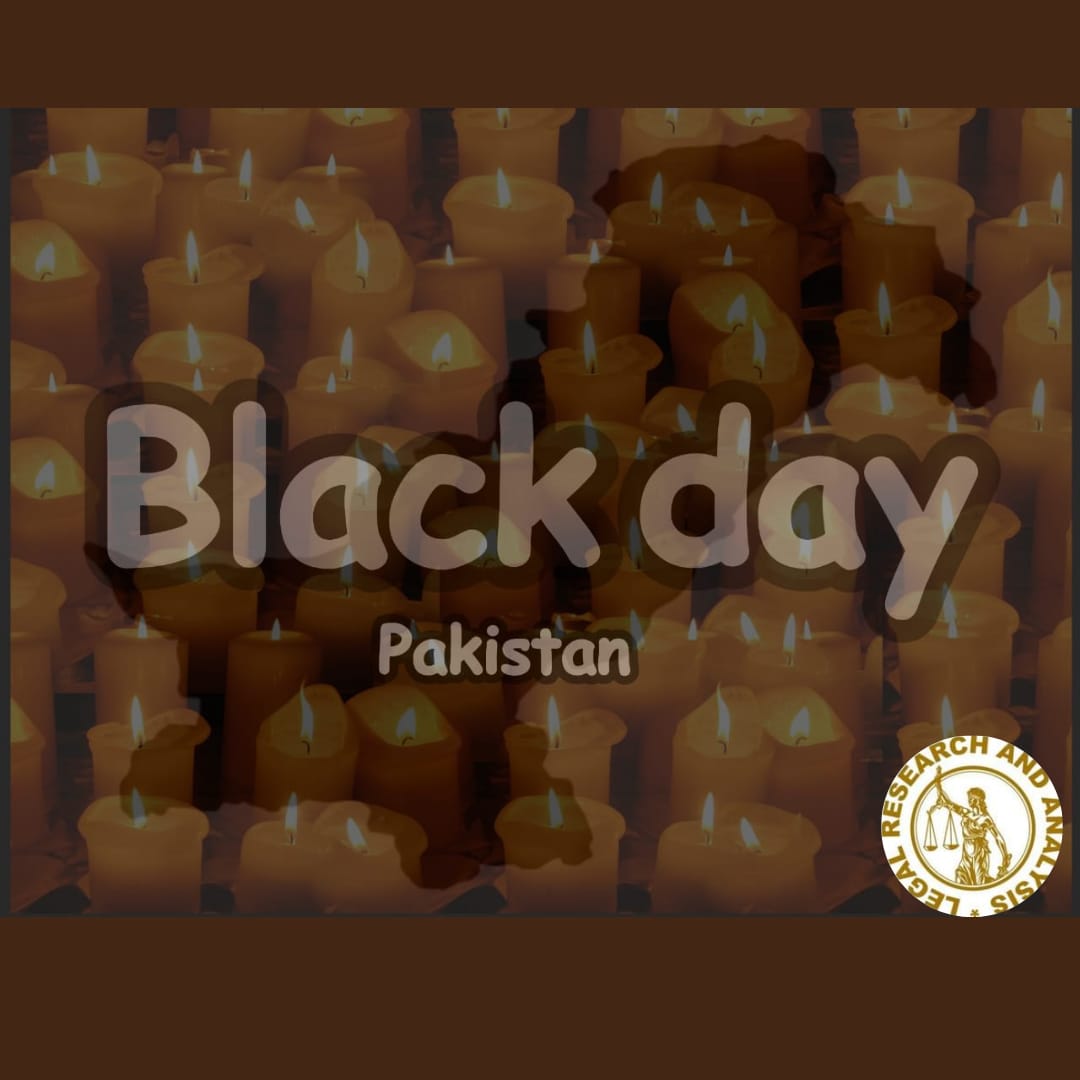 Article
On December 16, 2022 by Daniyal Shoukat
Two major draconian events took place on the same day, past in history. One was the secession of East Pakistan (now Bangladesh) back in 1971 while the second was a Terrorist attack on Army Public School Peshawar in 2014. Pakistan lost the 1971 war as well as its East Pakistan with the loss of many lives (civilians as well as military men) on the other hand in the 2014 attack there were almost 150 people killed (about 132 were children).
Both of the events mentioned above have some similarities as, both related to humanity and morality as a whole. both have internal as well as external factors involved therein.