Allen & Overy introduces Al chatbot to lawyers in search of efficiencies.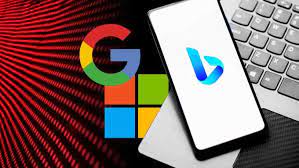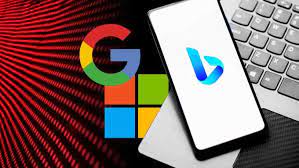 Harvey will make lawyers more efficient, allowing them to produce higher quality work and spend more time on the high-value parts of their job round led by OpenAI Startup Fund an initiative run by the creators of the much-hyped Chat GTP an AI chatbot that can parse text and answer questions convincingly. The Harvey chatbot was built using the GPT technology that was created by Open AI. The Magic Circle firm has rolled out the tool named Harvey across its network of 43 offices to automate and enhance tasks including contract analysis, due diligence and regulatory compliance. Wakeling added the firm had seen "some amazing results" during trials for the tool, which began last November and saw around 3,500 of its lawyers ask Harvey around 40,000 questions relating to their day-to-day client work. The move comes against a background of growing pressure on law firms to use technology to deliver work more flexibly and efficiently and offset years of salary raises among their junior employees. Harvey
uses natural language processing, machine learning and data analytics to automate tasks and can answer questions asked in natural language. Harvey is the product of a startup of the same name that was founded last year by former O'Melveny & Myers antitrust litigator Winston Weinberg and former DeepMind and Google Brain scientist Gabriel Pereyra. The Fuse hub houses new tech start-ups free of charge within a specially designed area of the firm's London office but those concerned about the rise of our robot overlords can be reassured, as the Magic Circle player says that Harvey will not replace any of its workforces or reduce billable hours. Harvey is the first known example of a top London law firm utilizing it. Allen & Overy underscored that the A.I. system is not replacing any of its workforces, nor will it reduce billable hours. It also won't save clients any money in the near future, though the firm says cost savings could come as the technology gets more advanced. It's not cutting out anyone, it's not a cost-cutting exercise, it's a nice smart way of working, David Wakeling, head of the firm's markets innovation group, told the paper. It's saving time at all levels magic circle law firm adopts much-hyped tech to help draft legal documents, but insists the move will not replace jobs.
Please follow and like us: