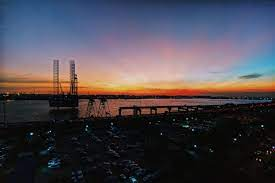 Article . Human RIghts
On April 28, 2023 by Abdurrahaman Ahmad Yahaya
Welcome back to the second part on the accountability of transnational corporations for environmental and human rights abuses in Akwa Ibom State, Nigeria. In part one, we delved into the local struggle of holding corporations like Exxon Mobil accountable in Nigeria.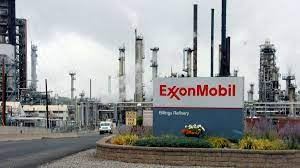 Article . Human RIghts
On April 18, 2023 by Abdurrahaman Ahmad Yahaya
ExxonMobil, one of the world's largest oil and gas companies, is facing potential legal action from the  Ibeno community in Nigeria for its alleged failure to remediate environmental damage caused by its extractive activities.
current affairs
On April 3, 2023 by Abdurrahaman Ahmad Yahaya
"Silenced at the ballot box – that is what they want for us," a Nigerian declared. "But we will not be silenced. We will not be intimidated. We will use our voices and our votes to demand a better future for Nigeria."