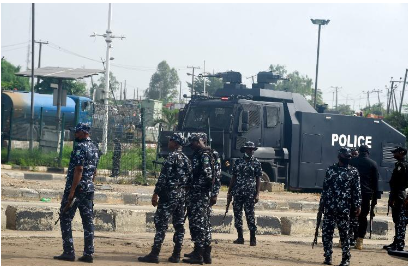 Article . Human RIghts
On April 23, 2023 by Hannatu Jega
Extrajudicial executions in Nigeria is Constitutionally frowned upon, even internationally, yet, it remains a significant problem in Nigeria. These issues are quite complex. The purpose of the article is to highlight the factors responsible and give an understanding to this problem.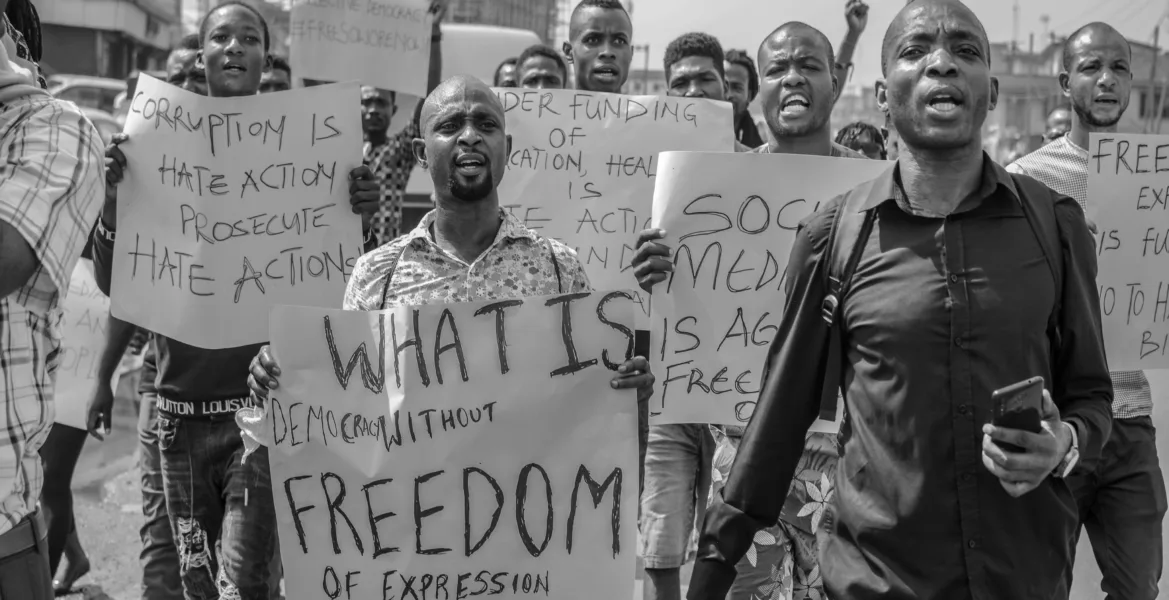 Article . Human RIghts
On April 15, 2023 by Hannatu Jega
In any democratic society, including Nigeria, the right to freedom of expression is a fundamental one. Not only is this right spelled out in the constitution of Nigeria, but it is also a fundamental human right.
Article
On April 4, 2023 by Hannatu Jega
The right to vote in Nigeria is an important issue that needs to be tackled and shed light upon, for the sake of human rights as well as the development of the country. This Article aims at discussing the right to vote in Nigeria, its problems and the factors surrounding it.