Read Time:
1 Minute, 5 Second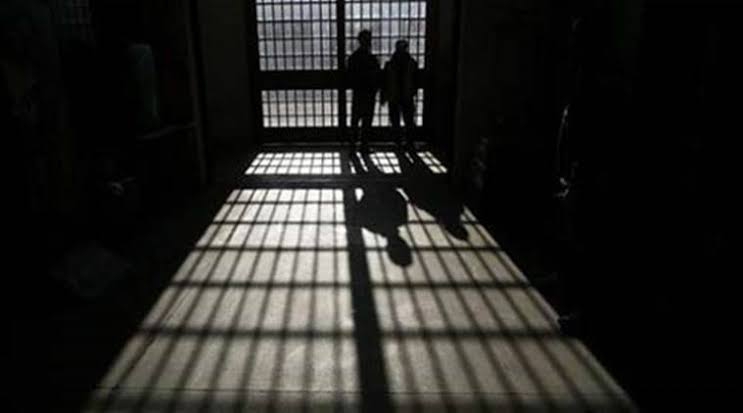 New Delhi: Five Inmates have died in Delhi prisons in the last eight days, the officers said Saturday. According to authorities, these deaths were reported in various prisons.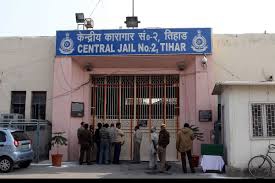 In all of these cases, the situation indicates some natural cause, such as a chronological illness or other unknown cause. According to prison officials, security judges in large cities will in any case carry out preliminary investigations in accordance with the rules.
Police said the remand detainee died in Tihar's Third Prison on Friday.
Vikram, also known as Vicky, was imprisoned in Tihar's Third Central Prison and allegedly died of health problems. Senior police officers said measures were taken under Section 176 of the Code of Criminal Procedure (CrPC).
The director of prisons Sandeeep Goyal told IANS that prisoner deaths were occurring in various prisons and were "unrelated to any kind of violence." "Mr. Goyal added that the investigation procedure in each case was carried out by the Metropolitan Justice of the Peace.
Despite all possible deaths of nature, officials said," In all deaths, Section 176 des CrPC. A judicial inquiry based on has been started. " .
Reportby,
@mirani-sankalplra
The author is a 3rd-semester law student, and Member of Student Editorial Board at LRASJ,
From Maharashtra National University Mumbai, India.