0
0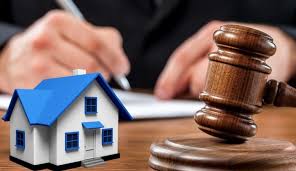 What is the mutation? Why is it necessary to get the mutation done after buying the land, what can be the loss if it is not there?
The process of registering the name of the buyer by canceling the name of the seller from a property is called filing and dismissal.
The mutation is the process of transferring a property from one person to another in the revenue record.
Only after Dakhil Kharij, legally the buyer of the land becomes the owner of that land.
The name of a person comes on record as the owner of a property only after the dismissal of the filing.
How to apply for admission dismissal?
To do Dakhil Kharij (mutation), you have to apply in your tehsil zone.