0
0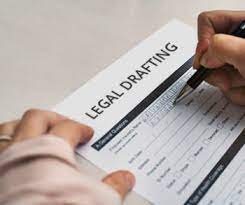 Rules of Drafting in law
Before making a draft, a design of it should first be conceived.
One should make sure that none of the facts are omitted or admitted at random.
Negative statements should generally be avoided.
The draft should be divided into paras and each para should contain a distinct subject matter.
The drafted document should be clearly understood by a person who has competent knowledge of the subject matter.