Lets became a part of our team Join Legal Research and Analysis as a Campus Ambassador.
About the CampusAmbassador programme!
During the span of three months you will go through several phases in one phase you have to dedicate my Promote Legal Research & Analysis in your prestigious university and among yourcollege circle. Assist and cooperate with with ourteam in organizing events online workshop, debates, interviews In another phase you have to participate in workshop especially meant to teach basic concepts of researching and other techniques to sharpen your researching abilities the work shop will be chaired by Our chief editor Professor Hassana Quadri. And in the final phase you have to submit your Content Article/blog/reearch papers(subject to approval of editorial board) which will bedisplayed In our web portals and on any other means of social platform your profiIe in widepurview. Conduct interview of eminent personalities in the field of law and in any sphere of social institutions for every work you will getrecognition and it will be mentioned in your certificate as well.
Perks!!
In this programme you get an exclusive opportunity to;
Learn new skills, build self confidence, interact with the Members of Legal Research & Analysis, recognition on our website Enhance your leadership and communication skills. Certificate of appreciation for successful completion of tenure , and Discount in all event organized by Legal Research & Analysis during their tenure. Get a chance to become a part of our team.
Eligibility Criteria;
Any Student pursuing law from any recognized Law College.
Must have Good Communication Skills,
Self-motivated with some Organizing and resourcefulness skills.
How to Apply
Interested student send their CV's through email to (Legalresearchanalyst2020@gmail.com)with the subject "Applicationfor LR&A CampusAmbassadorProgamme 2021″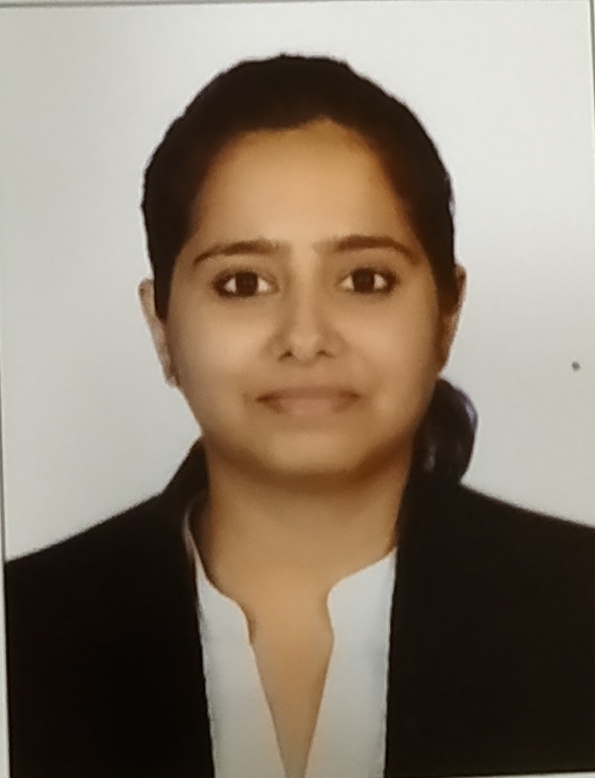 PRACHI YADAV
PRACHI YADAV is a post-graduate, currently persuing LLM , from Amity University, Noida Uttar Pradesh India. She is an avid learner of everything and a firm believer in the power of Law. In her college, she has been an active participant in many competitions and emerged victoriously. She has also organized various events and National level competitions with University Debating and Literary Club.
Awards and Recognition
Badminton regional level player
Chess cluster level player
Short put second runner up
Drawing competition secured third position
Participated in Essay writing competition
Participated in moot court
Participated in events, workshops
---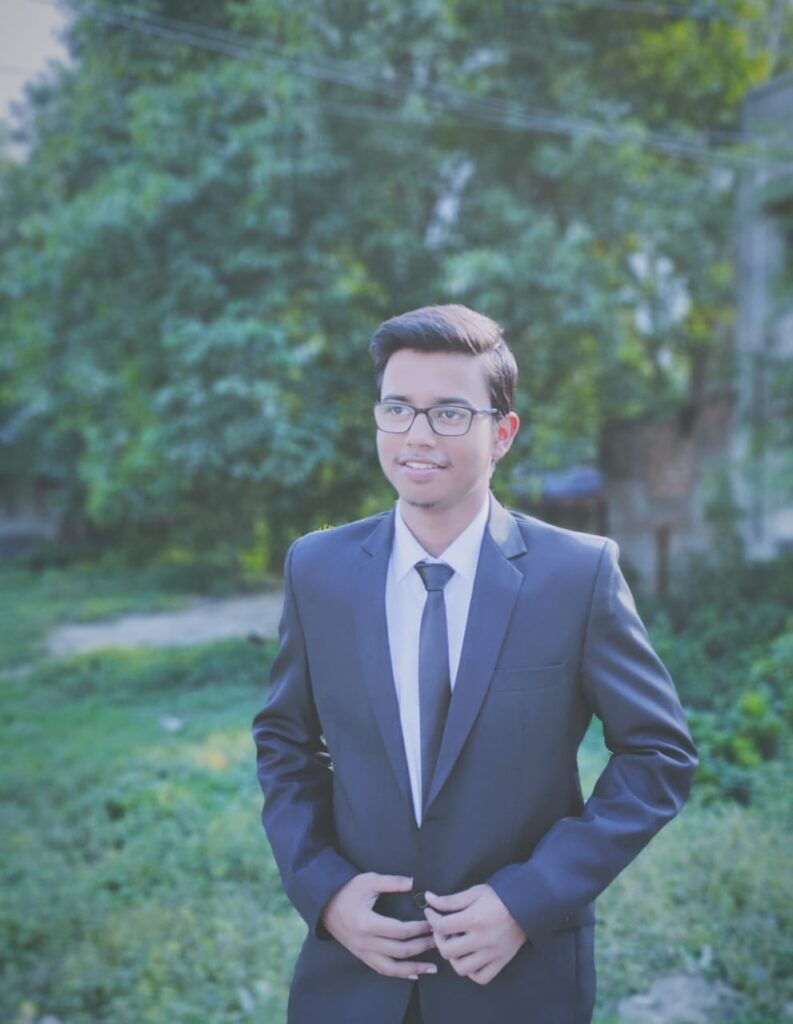 Kartikey Tiwari
Aligarh Muslim University, Campus Murshidabad
---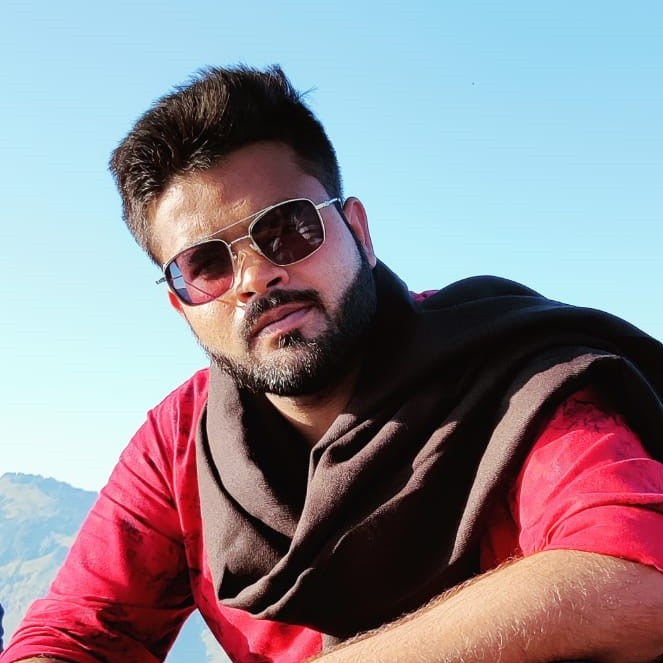 Mohammad Faisal
Aligarh Muslim University Campus Murshidabad West Bengal
---
Hashim Khan
Aligarh Muslim University Campus Murshidabad West Bengal