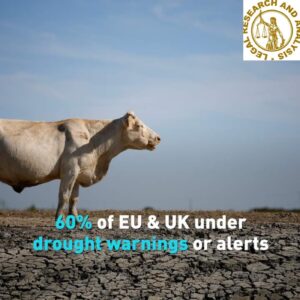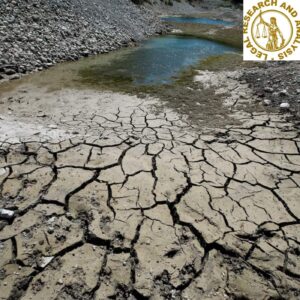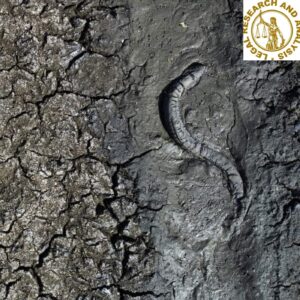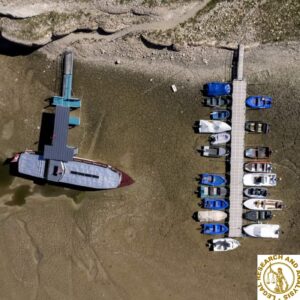 With no relief in sight from the hot, dry conditions that have started fires, shattered temperature records, and taxed the country's infrastructure, Britain's weather office issued an amber "Extreme Heat" warning on Tuesday.
The warning comes after the driest July in England since 1935, when temperatures for the first time exceeded 104°F (40°C), shining a new light on the effects of climate change.
Other European countries have recently experienced a searing #heatwave with temperatures frequently topping 104F. (40C).
The worst drought in decades is putting a strain on drinking water supplies, impeding river freight and tourism, and endangering crop harvests in western Europe's rivers, lakes, and reservoirs, where water levels are also low or even dry.
The Doubs river, which flows from France into Switzerland, has retreated up the canyon and incredibly slowly reaches the lake in a restricted channel after months without any appreciable rainfall.