0
0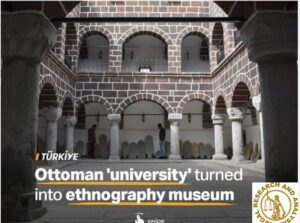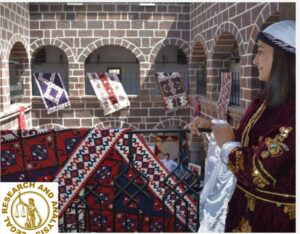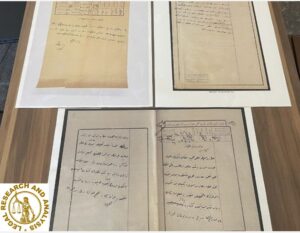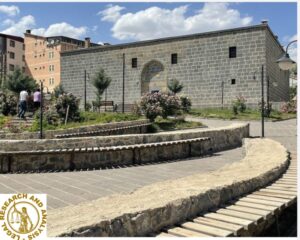 A 322-year-old school in Turkey's southeast provincial capital of Hakkari has been refurbished and converted into an ethnography museum, displaying the city's centuries-old history and artifacts.
The school, an Ottoman madrasah from the 18th century, was crafted between 1700 and 1701 and is deemed one of the region's most prominent examples of stonework. At the time, the 'university' had educated many Muslim scholars, intellectuals, and policymakers.
The Hakkari Ethnography Museum, which exhibits wax carvings and archive documents, is expected to boost tourism while also preserving the city's history.