0
0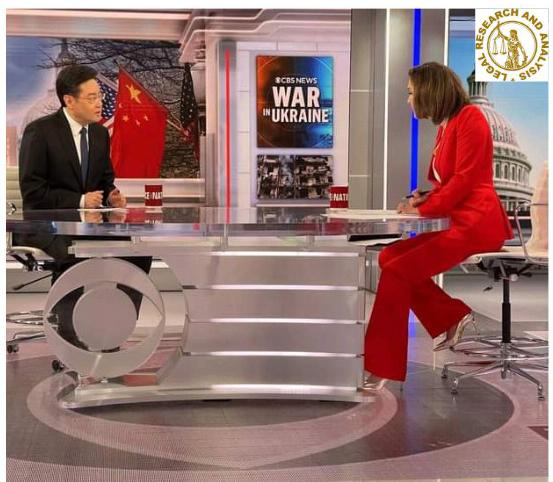 China is sending food and medicine to Ukraine, "Not weapons and ammunition to any party," said Chinese Ambassador to the U.S. Qin Gang on Face the Nation.
"We are against a war." Qin said, stressing that China won't send weapons to any country.
He also said Beijing is in a unique position to solve the Ukraine crisis peacefully.
China has good relations with both Russia and Ukraine, and has close communication with both the U.S. and Europe, which enables Beijing to reach all the parties concerned in the conflict, Qin said.