0
0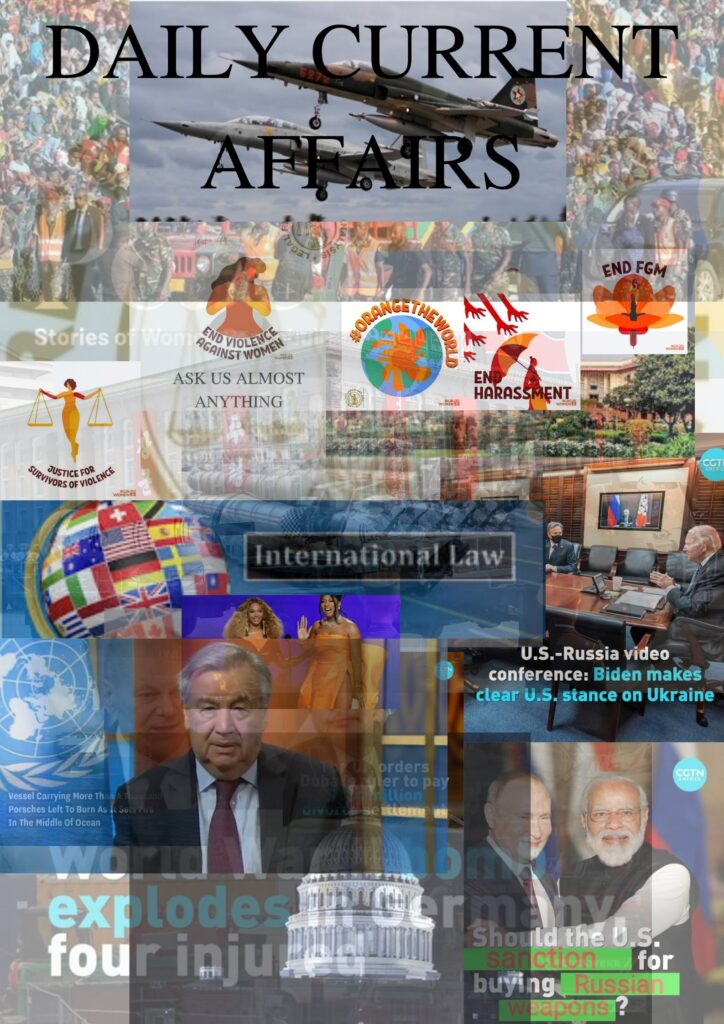 CURRENT AFFAIRS
Union Minister Announces Repco Subiksham, A New Repco Bank Initiative.
Czech Republic Has Been Approved To Replace Russia On The UN Human Rights Council.
UNDP And Agriculture Ministry Signs MoU For Credit Strategic Partnership.
Retail Inflation Surges To 7.79% In April, Highest In 8 Years.
In Bharuch, Prime Minister Narendra Modi Addresses 'Utkarsh Samaroh'.