0
0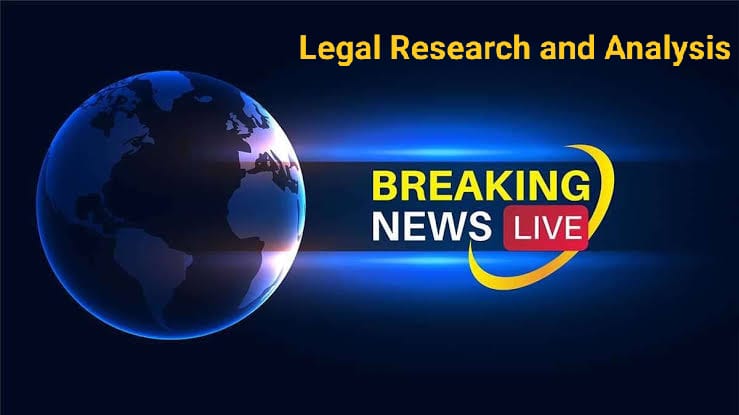 CURRENT AFFAIRS; Ten Second readouts
Delhi Government Launched Scheme To Set Up 'Hobby Hubs' In Government Schools.
HDFC Bank Adjudged As Best Performing Bank In SHG Linkage By DAY-NRLM.
SEBI Has Announced An Ideathon Manthan To Foster Innovation In The Securities Business.
HP Acquires Poly With The Goal Of Becoming A Full-Service Hybrid Work Ecosystem Provider.
RBI Fixed WMA Limit For States/UTs At Rs 47,010 Crores .