0
0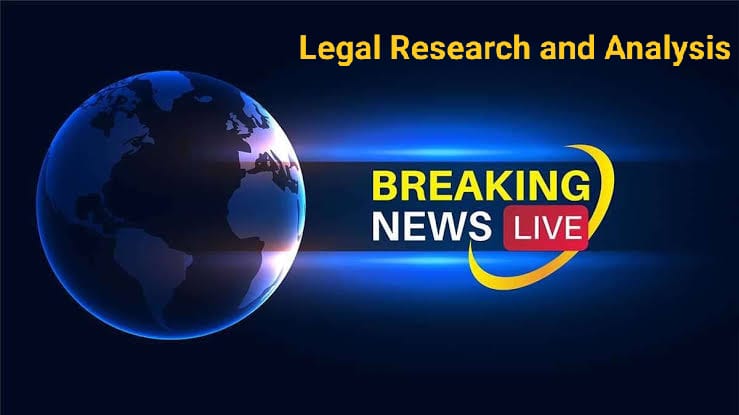 CURRENT AFFAIRS; Ten Second readouts
▫️'One Health' Pilot Project Launched By Department Of Animal Husbandry And Dairying.
▫️Govt Released Data: India's Trade Deficit Rises 88% In FY22.
▫️Tamil Nadu Government Launched 'Kaaval Uthavi' App For Public During Emergency.
▫️ Jio-Bp And TVS Motor To Collaborate On EV Solutions.
▫️Union Bank Launches Super-App UnionNXT And Digital Project SAMBHAV.