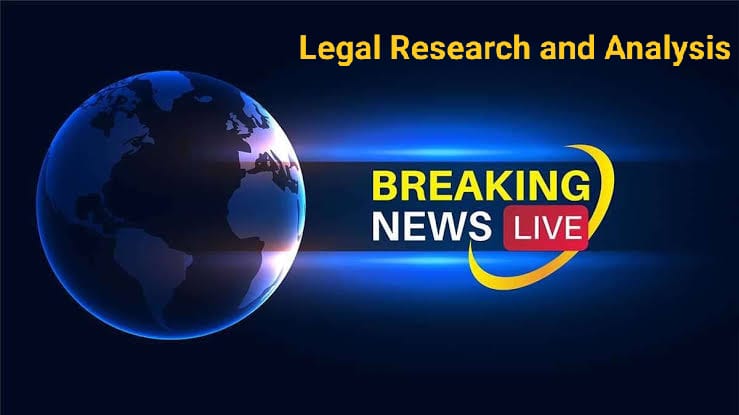 CURRENT AFFAIRS: Ten Seconds readouts
▫️ Regulatory Framework Issued By RBI For Microfinance Loans.
▫️ Francis Kéré Becomes First African To Win Pritzker Prize 2022.
▫️Indian Super League: Hyderabad FC Wins Maiden Trophy.
▫️HDFC Bank To Launch "SmartHub Vyapar Programme" & 'AutoFirst' App
▫️Neeraj Chopra Olympics: The Man With Golden Arm 2022.