0
0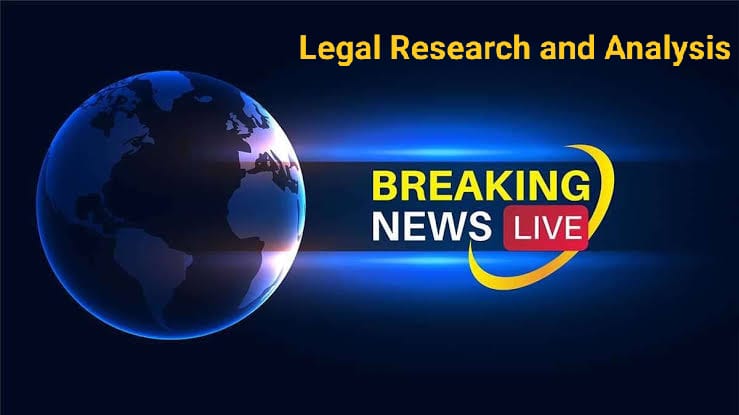 CURRENT AFFAIRS: Ten Seconds readouts
▫️ Neeraj Chopra Wins Sportsman Of The Year Award : Sportstar Aces 2022.
▫️NPCI Designed "UPI Lite – On-Device Wallet" Functionality For UPI User.
▫️For Drone-Based Mineral Exploration NMDC Sign MoU With IIT Kharagpur.
▫️Suresh Raina Felicitated With 'Sports Icon' Award By Maldives Government
▫️BPCL Becomes The First To Offer Digital Payment To Non-Internet Users.