0
0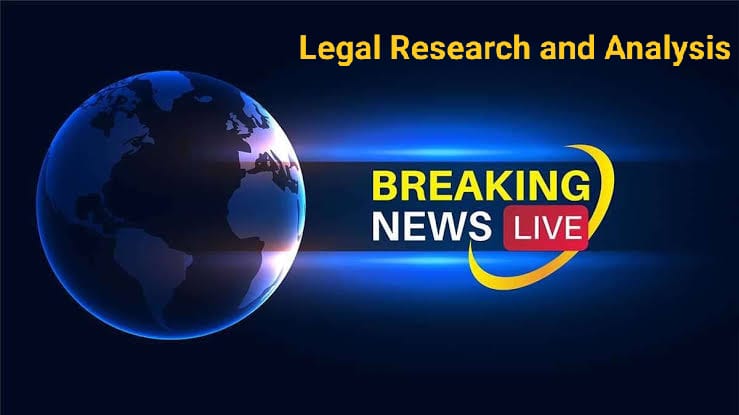 CURRENT AFFAIRS; Ten Seconds readouts
▫️ NARCL Received A Rs 108.81 Crore Investment From Bank Of India.
▫️ SIDBI Partnered With Meghalaya To Grow The MSME Ecosystem.
▫️PVR & INOX Leisure Announced Merger Combined Entity To Be Called PVR Inox Ltd.
▫️ The Men's And Women's Team Has Won Gold In The National Cross Country Championship.
▫️DRDO Successfully Test-Fire Indian Army "MRSAM" Missile