0
0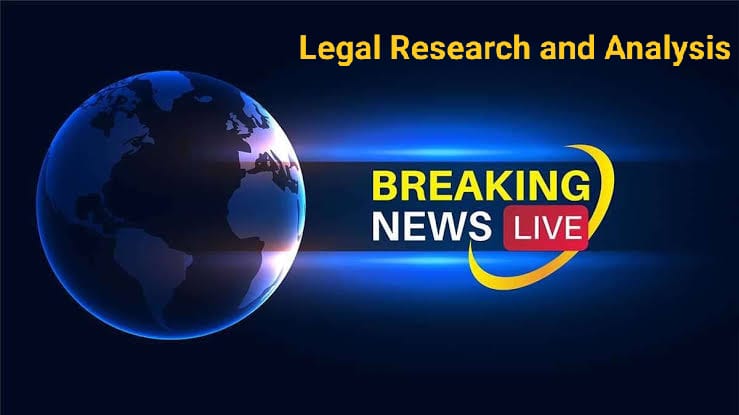 CURRENT AFFAIRS: Ten Seconds readouts
WB Governor Unveiled PARAM Shakti, A Petascale Supercomputer At IIT Kharagpur.
Assam And Meghalaya Have Signed An Agreement To Resolve A Border Issue In Six Disputed Districts.
Banks Reported Fraud Totaling Rs 34,000 Crore , According To The Reserve Bank Of India.
Cabinet Approved $808 Million Program To Improve And Accelerate The Performance Of MSME .
Living Root Bridges Of Meghalaya Included Tentative List Of World Heritage Sites