0
0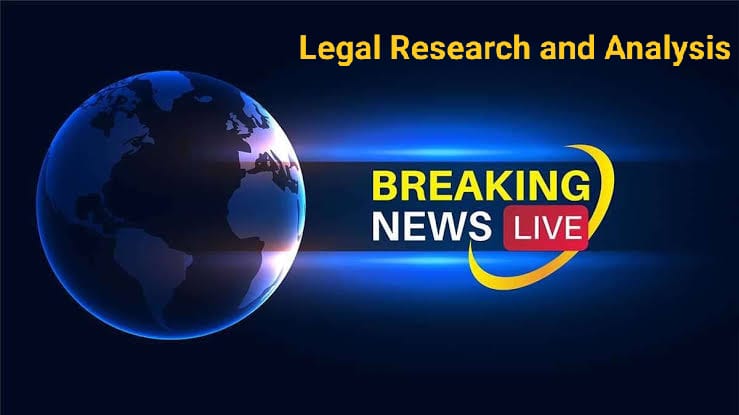 CURRENT AFFAIRS: Ten Seconds readouts
▫️ Stand-Up India" Scheme *Completed 6 Years.
▫️CM Of Uttar Pradesh Has Launched The 'School Chalo Abhiyan' Initiative
▫️The Merger Of HDFC Bank And HDFC Ltd Has Been Announced.
▫️The Environment Minister Announces The Launch Of The 'Prakriti' Green Initiative.
▫️ SBI Tie-Up With BSF To Offer Curated Benefits Through CAPSP Scheme.