0
0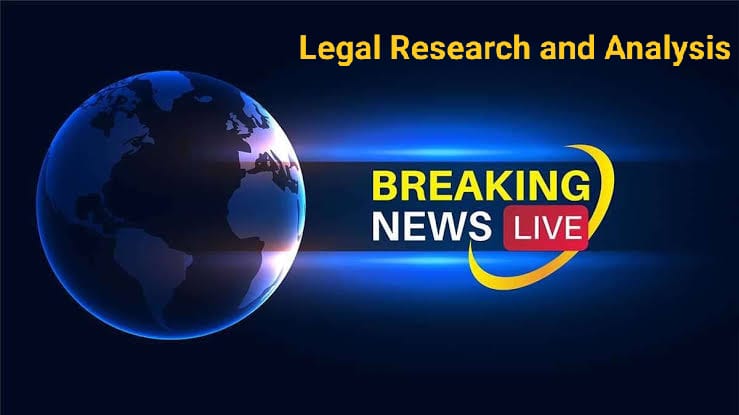 CURRENT AFFAIRS
▫️ Indian Railways prepared National Rail Plan (NRP) for India -2030 .
▫️ ILO and ICAO signs new agreement to strengthen Aviation Industry.
▫️SGX selected TCS to power NFE IFSC-SGX Connect in GIFT City.
▫️SBI to setup Incubation, Innovation and Acceleration Center at Hyderabad, Telangana .
▫️Mahila Money, VISA and Transcorp jointly launched prepaid card for Women Entrepreneurs.