0
0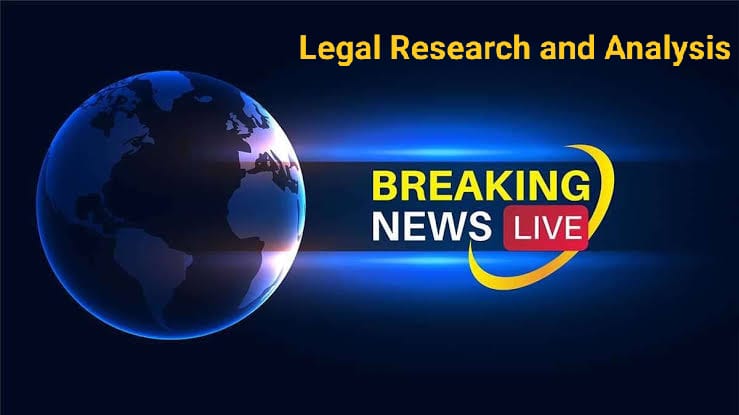 CURRENT AFFAIRS
▫️ Bangladesh Top In South Asia In Terms Of Women On Board Of Listed Companies.
▫️Net-Zero Carbon Emissions By 2050: Mumbai Became First South Asian City To Set Target.
▫️India Entered Into World's Top Five Club In Terms Of Market Capitalization.
▫️ISRO Successfully Tested Solid Fuel-Based Booster Stage Of SSLV.
▫️Nitin Gadkari Inaugurates Toyota "Mirai" India's First Green Hydrogen Fuel Cell EV.