Read Time:
1 Minute, 15 Second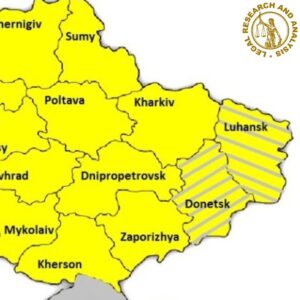 It has to be this way before winter arrives. The Kyiv retreat seems temporary to avoid fierce fighting between the peak months of the winters.
As History suggests, the Russian army had quite a few times managed to turn the tides against the direction it was coming from. Russians are pretty trained for the harsh and frozen battlefields.
And it has always helped, be it in the Caucasus during ww1 after heavy losses and forced to flee the Caucasus into the hands of Ottomans, only to return as ultimate annihilator for ottomans.
Ottomans were poorly skilled to fight during winters and Russian had this advantage, as for the initial few years of the great war, Tsarist Russia had been on retreat on all fronts including the Caucasus, then came the revolution of 1917, which after then has changed everything for Russia, to emerge as a major global power.
So here in this context, we can analyze the situation and Ukraine and its allies are pretty aware of how worst Russian winters could sound.
The retreat was the only hope for Kyiv at least till winter and this will be a sufficient span, where Putin would do all these things to consolidate power in Russian Federation.
You can't say that this is the sole strategy hatched by Mr. Putin exclusively. it is just the environment out there on the front line is not favorable to defend unless winters are gone again.