0
0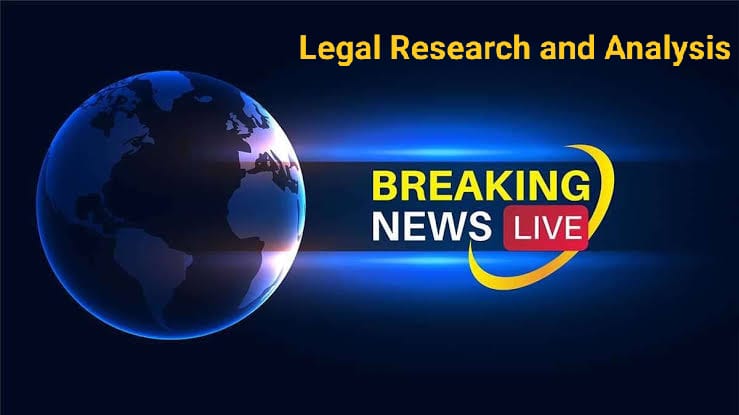 CURRENT AFFAIRS; Ten Second readout
Posoco Ties Up With IIT Delhi For Research.
Maharashtra Is First State In India To Launch A Bus Service With A Totally Digital Ticketing System.
24 April: International Day Of Multilateralism And Diplomacy For Peace 2022.
NMDC Will Be Presented The PRSI Awards In 2022.
India condemns US Congresswoman Ilhan Omar's visit to PoK.