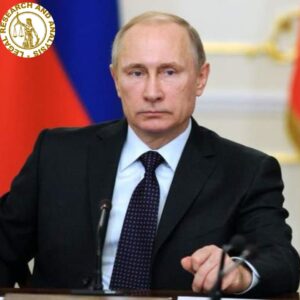 Russian President Vladimir Putin signed treaties on Friday to begin the process of incorporating four Russian-controlled regions of Ukraine into the Russian Federation.
The four territories incorporated into Russia consist of Luhansk and Donetsk in the east, and Kherson and Zaporizhzhia in the South. The announcement came soon after referendums were held in the four regions which saw a majority of people voting to join Russia.
Ukraine and Western governments have termed the referendums a breach of international law.
In a televised ceremony in the Kremlin, the Russian President and the heads of the four regions put their names on treaty documents to join Russia.
In his speech, President Putin declared that Russia has four new regions. He said people living in the regions have made their choice. He termed the results of referendums as the will of millions of people, saying they had the right to self-determination.
The Russian President urged Ukraine to cease military action and return to the negotiating table.
He accused the United States and its allies of blowing up the undersea Nord Stream pipelines.