Read Time:
1 Minute, 26 Second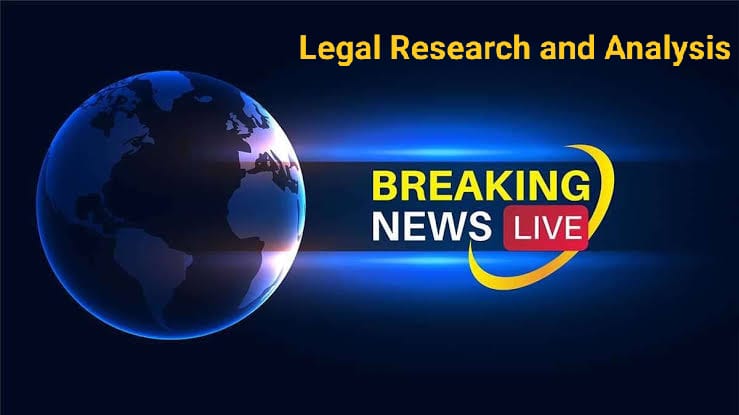 An Indian national caught between the warring Belligerents in battle hot, Kharkiv, Dies.
There has been a confirmed death of an Indian student in Kharkiv this morning. He died in the shelling. The Ministry of External Affairs confirmed it. We now know that the Indian Government is all talks and not really putting much effort into rescuing the stranded students. This person was one of our own. He lost his life even though he had nothing to do with the war. He wanted to save the world by becoming a Doctor. He will be remembered by all of us. Let's unite and work together to rescue their lives. If we won't do then why are we even a Human Rights Association? I call out to each one of you 250 members. Take some time from your daily life and work with us. We will guide you and help you. Let's save India.
Today was supposed to be a great day but unfortunately, it's not. I would say I am not at all surprised. It was bound to happen and more of it is unfortunately but likely gonna happen if the government would not take the necessary steps for their safety.
He passed away for none of his faults, he wasn't even a party to the war. Government is not up to the task. The way they are handling it will not do it. A flight a day will take months for the evacuation process. And who knows how many of them are gonna lost their lives. My heart goes out to them and I wish the government will take the necessary steps for their safety