Read Time:
1 Minute, 11 Second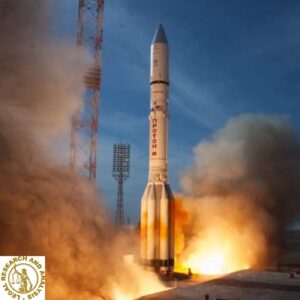 Russia has announced its intention to leave the International Space Station in 2024. Yury Borisov, the newly appointed head of Moscow's space agency Roscosmos, announced the decision on Tuesday. President Vladimir Putin was also briefed on the situation.
The announcement comes as the Kremlin and the West are at odds over Moscow's military mission in Ukraine, as well as several rounds of unparalleled sanctions against Russia. Russia and the United States have collaborated on the space station since its launch in 1998.
Yury Borisov also informed Putin that, despite this decision, Russia's space program will remain a top priority, and that work on a Russian orbital station will begin before 2024.
Transferring the first man into space in 1961 and trying to launch the first satellite four years earlier is one of the Soviet space program's key achievements, which remain a source of national pride in Russia.
Less than two weeks ago, the two former Cold War adversaries signed a crew transfer agreement that will allow US astronauts and Russian cosmonauts to share flights to and from the International Space Station (ISS) in the future.
The US space agency has stated that it intends to keep the ISS operational until 2030. Russia's announcement was also unexpected, according to US State Department spokesperson Ned Price, who called it an "unfortunate development.