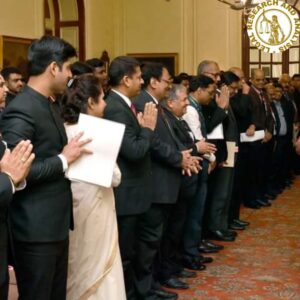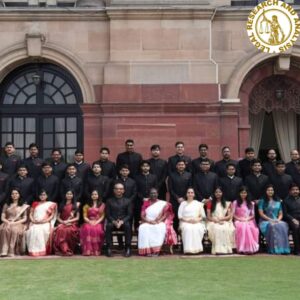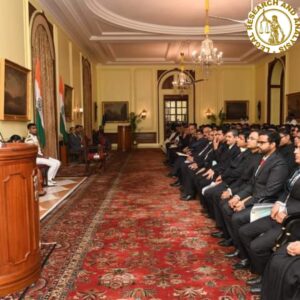 President Droupadi Murmu has stated that having high-quality telecom and internet services is critical to attaining the status of a developed country.
She made the remarks today at Rashtrapati Bhavan to a group of Officers and Officer Trainees from the Indian Defence Estates Service, Indian Skill Development Service, Indian Trade Service, and Indian Telecom Service.
Ms. Murmu stated that it is the responsibility of Indian Telecom Service officers to stay current on technological advancements as the country transitions to 5G mobile telephony.
The President told Indian Skill Development Service officers that to reap the benefits of the country's demographic dividend, its vast human resources must be adequately skilled.
President Murmu stated that as India strives to become a five trillion dollar economy, Indian Trade Service Officers will play an important role.
She also highlighted some technological advancements used by the Directorate General of Defence Estates and urged officers to use technology for effective cantonment administration.