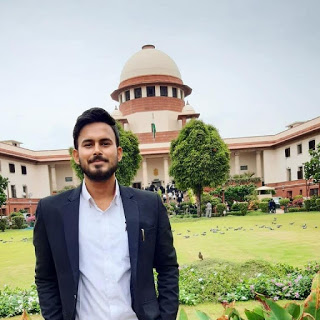 Pranav Jha
FOUNDER
PRESIDENT
EXECUTIVE HEAD
Mr. Pranav Jha is a final year Law Student at Aligarh Muslim University, Murshidabad Centre (W.B). He has been very dedicated to his academic excellence. Currently, he is a Joint-Secretary of the Law Society and Secretary of the Kaizen Club. He also has been a senior editor at 'The Law Gazette'. And currently interning under International Model United Nations. Moreover, he has done various internship programs including BSLSA, NHRC, and under Advocates like Salman Khurshid and Judge of High Court and Supreme Court. And he has been a very active participant in Research works (with various publications), Seminars (National and International), Moot Courts, Debates, etc. He can be contacted at jhapranav2020@gmail.com or +91- 8250753838.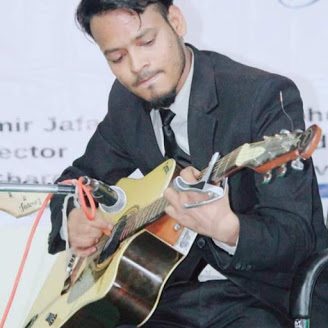 Mohd. Uzair
FOUNDER
VICE- PRESIDENT
OPERATIONAL HEAD
Md. Uzair is a Final Year Law student at Aligarh Muslim University, Centre Murshidabad. He has been a pro in the digital marketing and technological area. He has done various internship programs under advocates at District Court (Sushma Sharma) and Supreme Court (Rabindra Kumar Singh).
---
---
Having wide knowledge in fields World History, European History, Roman History, Ancient India, Modern India, Ottoman philosophy, middle east Arab spring 2011, Palestinian conflict, World politics. Having graduated in BSC Botany from The Department of Botany, Aligarh Muslim University in 2016 which reflects his abilities in life sciences as well. His area of interest has also been in other subjects such as geography, political science, and Public International Law. He emphasizes the critical evaluation and conclusions must not go contrary to any idea. He is an experienced blogger for more than 7 years. With a great influence on the web designs and layout of the blog.
---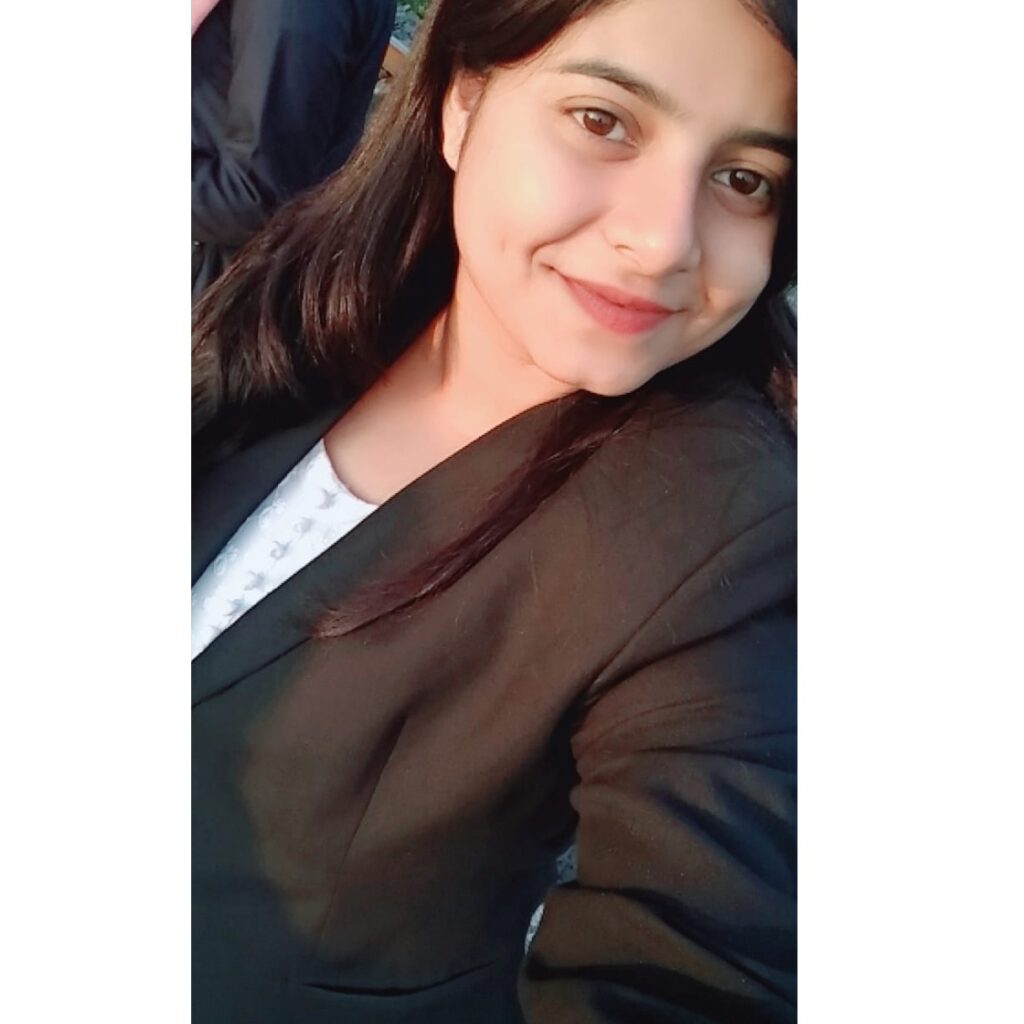 Kainat Shakeel
CO-FOUNDER
SOCIAL MEDIA & EVENT HEAD
Ms. Kayenat Shakeel is extra ordinary student with lots of skills , she has been actively participating in moot courts, Youth parliament, she has strong adherence with the feministic approach which proves her capacity to lead the entire feminist revolution, she has passed her senior secondary certificate schooling from Women's college Aligarh Muslim University. She has wide knowledge in different field including cyber space, hollow graphics designing, and she has blogging experience of more than 4 years and has been publishing various blogs on issues like, women abuse, rape culture, dowry, Suicide etc. She is currently a final year student at department of Law Aligarh Muslim university Campus Murshidabad WB. She has hold the portfolio of Cultural Secretary at Aligarh Muslim University.She have good and dynamic approach towards society as well as her work with full dedication.Kayenat Shakeel can be reached at her personal kayenat.Shakeel16@gmail.com
---
Uzma Ansari
CO-FOUNDER
CHIEF- CONTENT MANAGER
Uzma Ansari is an alumna of Air Force Bal Bharati School, Lodhi Road, New Delhi, one of the best teaching institutions in Central Delhi. She is pursuing BA LLB (Hons.) from Delhi Metropolitan Education, a college affiliated to IP University, New Delhi. She has undergone multiple internships under Sh. A.T. Ansari, a Senior Public Prosecutor who also conducted the trial of the Nirbhaya rape case. Under her internship, Uzma had practical exposure to the various facets of a criminal trial involving complex legal issues commonly surfaced during criminal trials. She also participated in an online internship programme conducted by the National Human Rights Commission wherein she had exposure to various aspects of human rights and functioning of the Commission.
Uzma also took part in an explosive debate organized by Antarman Youth Foundation under the banner of Antarman Youth Parliament and an Intra College Competition, Cyberthon'17 organized by the cyber cell of her college, Delhi Metropolitan Education, IP University, New Delhi. Uzma has a profound inclination toward Constitutional law and aspires to serve society as a Judicial Officer.
---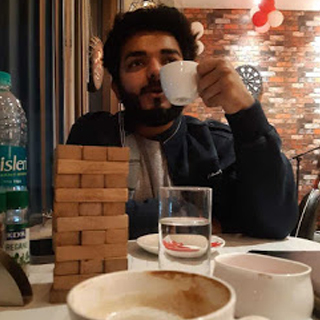 Faisal Khan
CO-FOUNDER
CHIEF–ADVISOR
Mr. Khan is an autodidact by heart. He says- I consume everything, I can get my hands on– art, Aristotles, arguments and everything in between; take whatever I write by only a pinch of salt for I write what I see and what we see is often not what we get.He has been writing on facets of topics and has a sound grasp at the world philosophy. The best part about him is – He understands the value of every little thing existing in our atmosphere for a cause.
---
---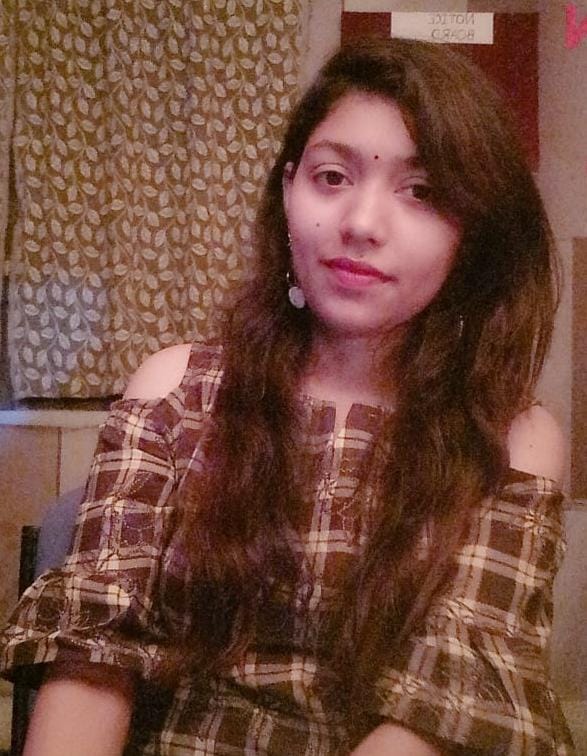 Krishna Chaudhary
CO- FOUNDER
Ms. Krishna Chaudhary is a final year law student at Aligarh Muslim University, Centre Murshidabad. She has hold the portfolio of Reading Room Secretary and Health and Hygiene Secretary at Aligarh Muslim University, Centre Murshidabad.
She has done various internships programs in National legal services authority (NALSA), Aligarh District Court, Saket District Court, Child rights and you (CRY). She has developed a passion for procedural aspects of court , pleading and drafting.
---
---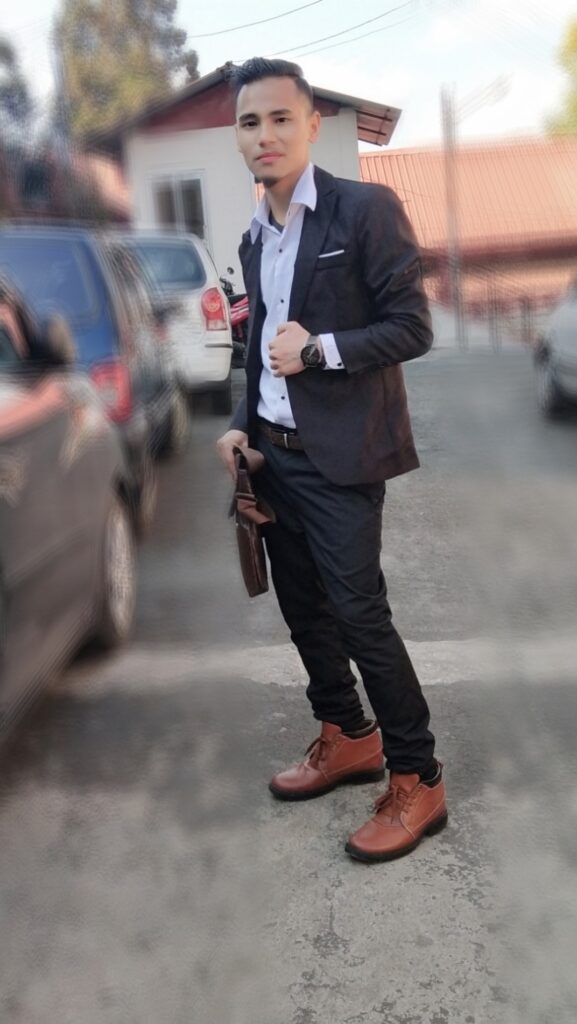 David Marge Lombi
CO-FOUNDER
PRESS AND MEDIA HEAD
Mr. David is pursuing B.A.LL.B (Hons.) at North-Eastern Hill University, Shillong. Adaptable & Catalyst by nature. Advocating justice for the voiceless. His spirit holds that advocacy for "Civil Liberty" with a true sense of justice enables a "Humane State." He is confident in his ability to produce. And while he prepare for the worst, he do the work necessary to tilt the odds, that the best will happen.
---
---