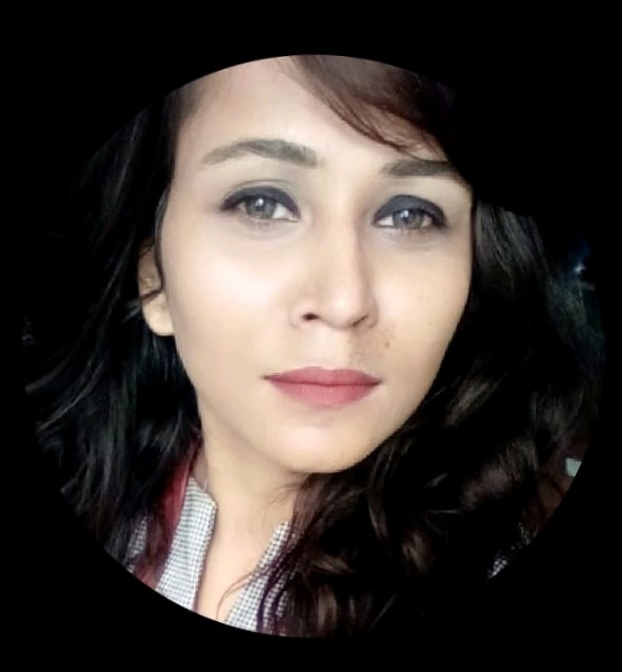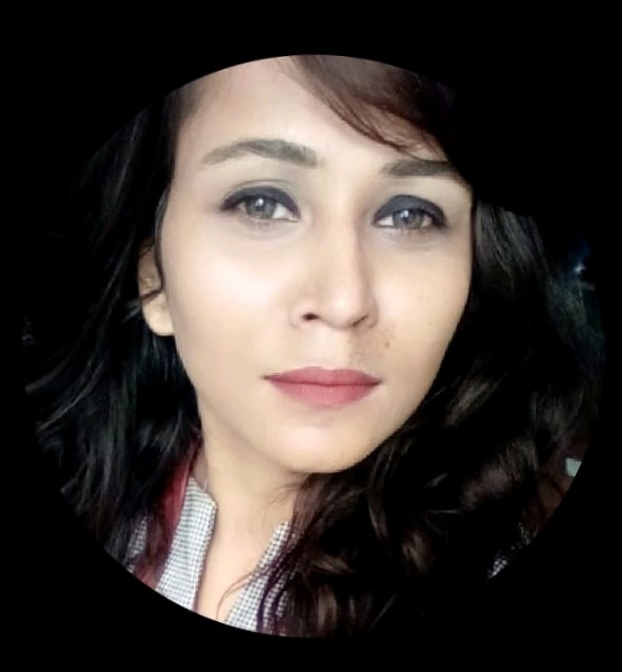 Ms. Hassana Quadri is a Ph.D. Research Scholar in Feministic Jurisprudence and Family Law at Maharashtra National Law University, Mumbai, India. And have served as Teaching Faculty in multiple esteemed Institutions, including, Symbiosis institute of Law, Hyderabad, Thakur Ramnarayan College of Law, Dahisar, Mumbai, Maharashtra, India.
She also holds the experience of teaching assistance under Prof. Dr. Ashok Srivastava, faculty of law, MNLU, Mumbai. She completed her Master of Laws (LLM) in Corporate and Commercial Laws from National Law University, Mumbai in 2018.
She has presented her papers in various National Law Universities by far in institutions like NLUs, IITs, and central universities. Her research papers got published in national journals of institutes like IIT, NLU, and AMU.
She holds her B.A.LLB (Hons) from Aligarh Muslim University has won various awards during her course like (National Debate Competition). She has done various internships in litigation and law firms during her law.
She has worked on the famous case of triple divorce "Shayra Bano vs Union of India" under senior advocate "Shakeel Ahmad Syed" of the Supreme Court of India.
She can be reached at –hassana.quadri@trcl.org.in