Read Time:
1 Minute, 12 Second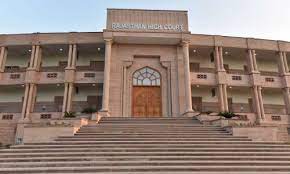 A family Court can order an enquiry to find out the truth even without the consent of the parties before it, the Kerala High Court has held.
In the judgment, the court said, "It is also to be remembered that the disputes amenable before the Family Court sometimes may require to follow the rules of adversarial litigation. But that does not mean that the family court Judge is restrained from conducting enquiry related to the truth, as in an inquisitorial model. To find out the truth, the Family Court does not require the consent of the parties. If fairness is reflected in any of the approaches, such an approach is clothed with legal protection."
Further, the court said a family court is given the power, under section 10(3) of the Family Courts Act, 1984, to lay down its own procedure with a view to arrive at a settlement or to enquire into the truth of the facts alleged.
Stating that many of the disputes before a family court arise from unidentified psychological and physical issues, the court said a family court can make use of the assistance of experts, such as doctors, to resolve disputes. The court noted that such steps are hardly being taken by family courts in the state and directed the registry to file a report on whether such assistance is being provided in family courts now.