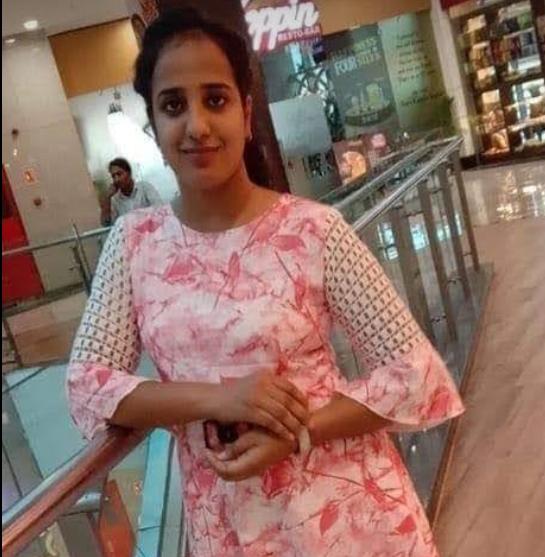 Tanvi Janda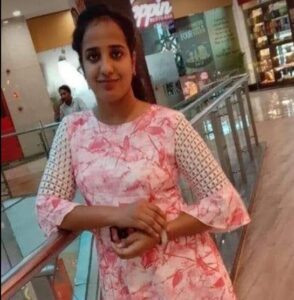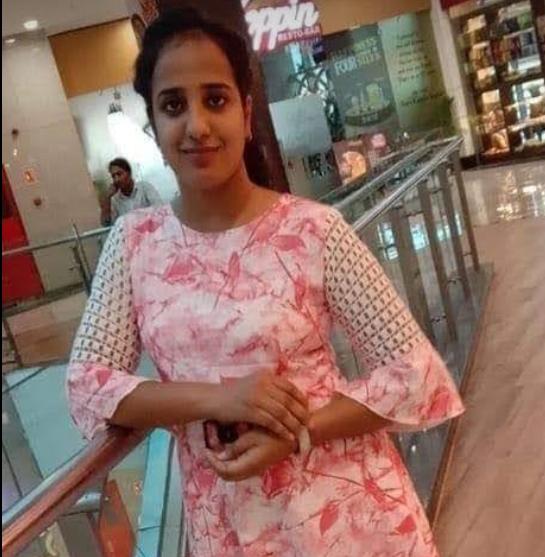 Member, Board of Directors
Co-Founder
Tanvi Janda completed her Postgraduation in Specialised in Criminal Law from Rayat Bahra University
She has done her Bachelor of Law from Punjab University Chandigarh and She is a judicial aspirant.
She has been fond of writing and researching she has published research work titled "Marital Rape" in Legal Research and Analysis Journal.
Her motive is to aware of more folks surrounding her through any possible means. Her area of interest is exploring new things in her life.