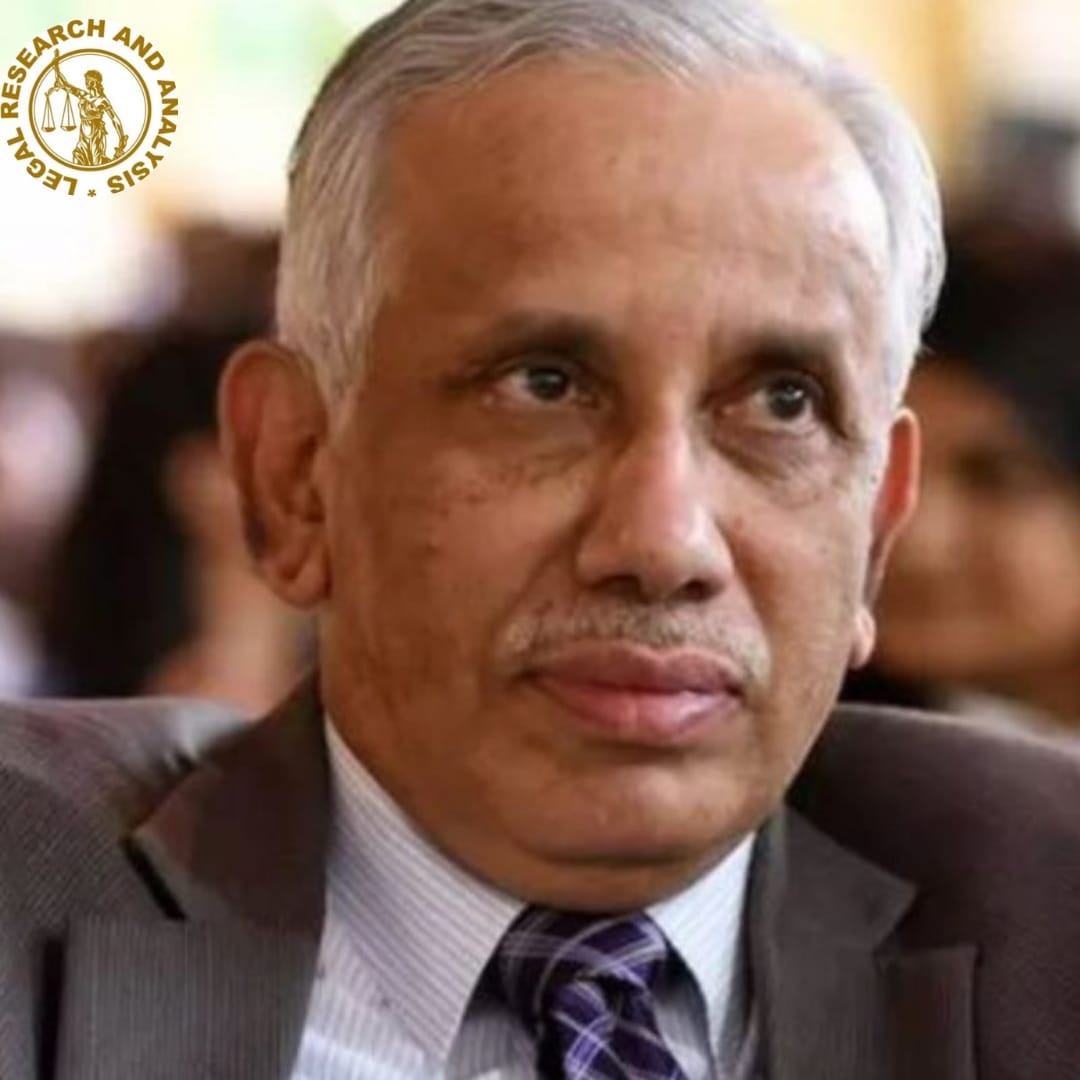 Article
The new governor of Andhra Pradesh; Justice S Abdul Nazeer
On February 15, 2023 by Sahithi Reddy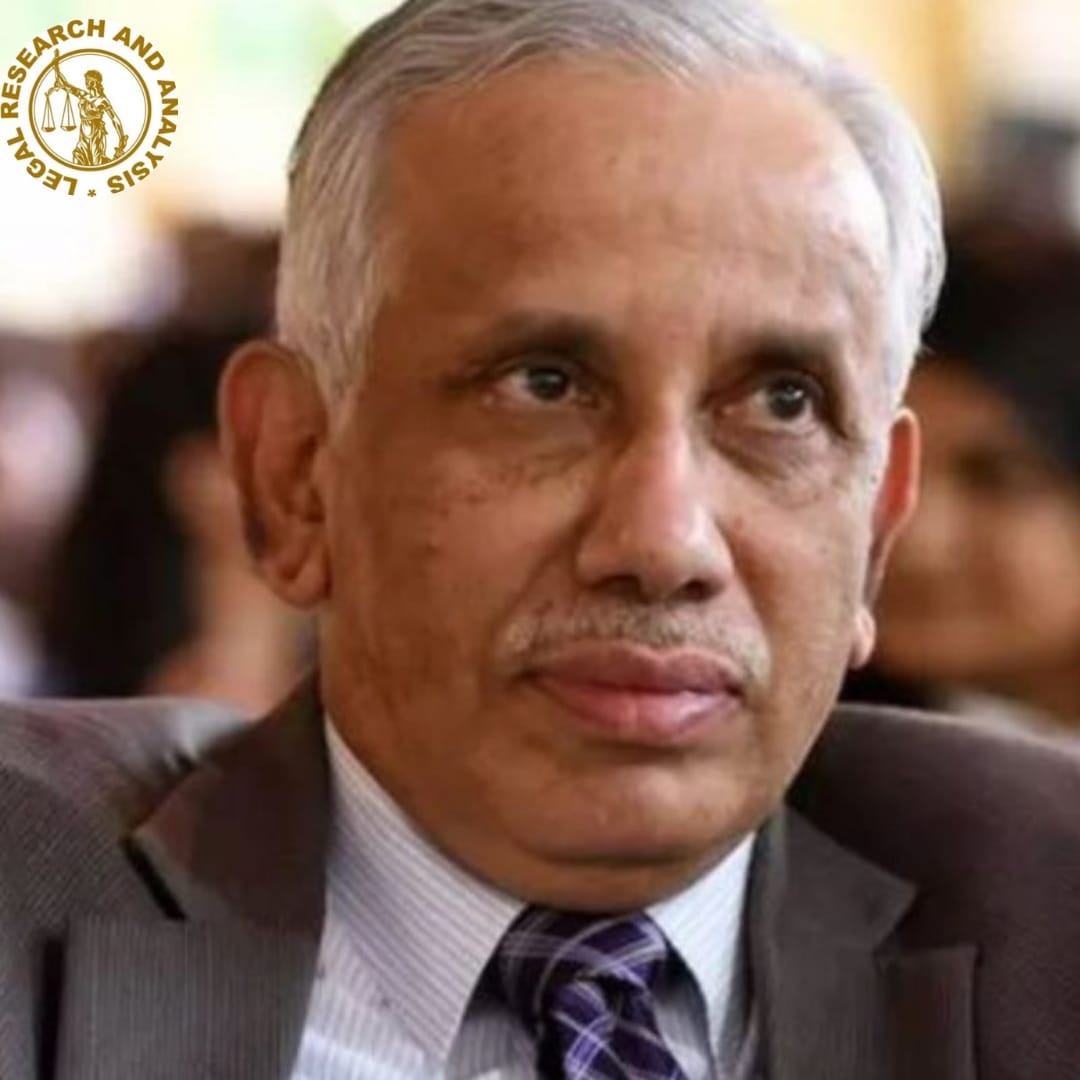 The new governor of Andhra Pradesh; Justice S Abdul Nazeer
Former Supreme Court Justice S Abdul Nazeer has been named the new governor of Andhra
Pradesh. President Draupadi Murmu approved the Centre's proposals on the transfers and
hiring of new governors on Sunday.
Biswa Bhushan Harichandan, the current governor of Andhra Pradesh, has been transferred to
Chhattisgarh Raj Bhavan.Harichandan has served in the AP Raj Bhavan for three and a half years. Harichandan took office as governor of Andhra Pradesh in July 2019, just months after YS Jagan Mohan Reddy took over as chief minister of the state in May 2019.
Justice Abdul Nazeer was on the constitutional bench that rendered the decision on the
Ayodhya temple dispute. Justice Nazeer is a Karnataka native who previously served on the Karnataka High Court.
Nazeer worked as a counsel in the Karnataka High Court before being nominated as an extra
judge in 2003. He was afterwards appointed as a permanent judge of the Karnataka High
Court.
In 2017, Justice Nazeer was appointed to the Supreme Court. Justice Nazeer was also a
member of the constitutional bench that rendered the decision in the triple talaq case. Despite
Justice Nazeer's support for the triple talaq practice, the 5-judge panel outlawed it by a 3-2
vote.
Interestingly, in 2019, Justice Nazeer also ruled in favour of Ram Mandir, bringing the
decades-long legal battle to a close with a 5-0 majority. The Supreme Court issued its
decision based on the ASI report. Justice Nazeer retired from the Supreme Court barely a few
months ago.
Please follow and like us:
You may also like