Indirect Discrimination- Role, Identification. ABSTRACT In the recent era discrimination laws have been evolving at an abnormal...
HIJAB ISSUE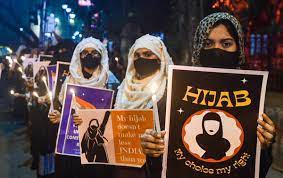 "Hijab" is a term used for the cloth which is used to cover the head, neck and...
Bestowed the Governor with some Legislative powers and the power of making ordinances under exceptional conditions....