This research paper aims to examine the relationship between human rights and technological development. As technological advancements continue...
Over the past few decades, the Nudge theory has received wider attention from both policymakers and researchers. Nudging...
WOMEN'S BASIC HUMAN RIGHT VIOLATION IN AFGHANISTAN.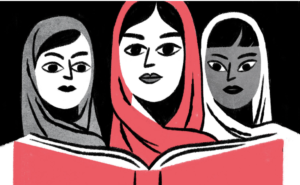 When one talks about violation, what can be understood is a vast topic within itself. And when...