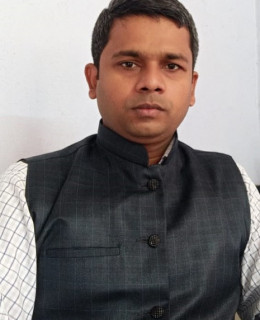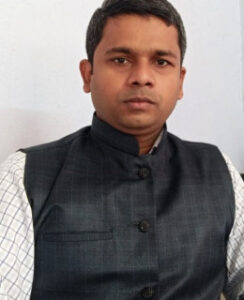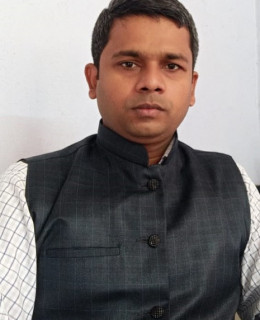 Mr Akhlaqul Azam has been teaching in the Department of Law at AMU Centre Murshidabad since August 2014 as an Assistant Professor of Law.
His teaching and research area includes Constitutional Law of India, Criminal Law, Criminology and Penology and Human Rights. He has full-time research experience of 7 months in the field of criminal law.
His research papers have been published in many renowned International and National Journals on various diverse topics ranging from the Rights of Refugees to Environmental Law. He has qualified JRF. conducted by UGC in December 2013.
In addition to his teaching experience he has discharged other important functions ranging from In-charge, Moot Court Committee to Legal Cell at AMU, Murshidabad Centre.
At present, he is serving as In-charge, of Admissions and Examinations, at AMU Centre Murshidabad and Coordinator of Unit-Law. He is also a member of the Academic Council, AMU, Aligarh.
---