ALIENS ENCOUNTER: -EXPECTED IN THE NEXT TWENTY YEARS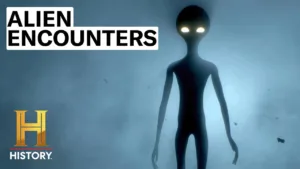 It's been for decades now that a persistent question has always been in the mind of all the astronomers, scientists, researchers and even all the other humans residing on the Earth that is there any other living species exist on any other planet rather than the Earth and if there is what they consume to live, what they inhale, what they exhale, what do they drink, what do they eat and most primarily asked the question how do they look like but now by the latest theory given by one of the experts we are most likely to be we will be encountered with another living being in these cosmos.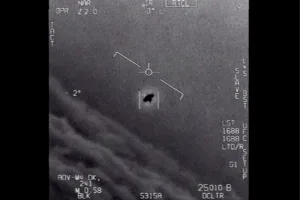 One of the professors Mr Sasha Hinkley is also an associate professor at Exeter University and a team leader of one hundred and twenty international astronomers working on the topic of the James Webb Telescope. From the time it came to its very existence he along with his entire teammates has been very focused towards the task of collecting all the photos of the exoplanets which according to him will have been increasing gradually with every passing year.
Professor Hinkley in one of his interviews given to an article says that there are approximately over or around 3,000 of these sorts of exoplanets that have been now known of but there are still billions and millions of such sorts yet there to be found and to be very precise he adds by saying that there are hundreds of billions of stars in a milky way.
Now it's been known from all the sorts of different space outbursts that it is now a well-established fact that most of the starts are the host to the planets and it is evident enough to indicate that it is a quite tough task to keep count on the exact number of the exoplanets we have in our galaxy.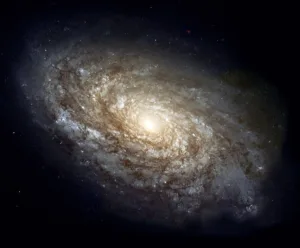 And then it is also a very well-known fact that our galaxy is not the only galaxy in the cosmos there are approximately an estimated of 200 billion other galaxies and each of them possibly and potentially has stars around the hundreds of billions of stars owning their exoplanets. And he is of a very firm belief that with the increase of technology and its advancement, it will be now possible to detect alien life too and might be in the upcoming twenty years.
Now talking about the aliens he never meant that we must assume someone whom we have been seen throughout our lives in the movies, games, and folktales; someone with green or purplish skin, small-statured, amoeboid legs, huge poppy eyes coming out from a spaceship and doing some magic rather he says it might be much more fun and excitement and about the biosignatures.
He adds further by saying that the proof of the discovery of existing life will most likely be found by analyzing the imbalances in the combination of all the chemical species, for example, ozone, carbon dioxide etc.
He continues by saying that NASA and all the other space agencies have taken this assignment very seriously and are very particular in doing so rather Astrobiology today is one of the major focuses of NASA and it has gained a good reputation as an academic subject in nowadays and many academic journals and conferences hosting a lot more to astronomers than anytime before.
The contributions of the James Webb telescope are very crucial and will surely help a lot to improve and understand alien life better as well as our own life too and just a wait of few decades and with the help of future telescopes we will surely be able to understand all these things much better.
Please follow and like us: