Article
On December 1, 2022 by Arundhutee Bhattacharya
INTRODUCTION
The Government of India has implemented the Right To Information in order to see that Indian citizens are enabled to exercise their rights to ask some pertinent questions to the Government and different public utility service providers in a practical way. RTI Act replaced the Freedom of Information Act 2002. The objective of this act was to help the citizens avail of quicker services from government agencies since the act enables them to ask questions like why a particular application or an official proceeding gets delayed. Mainly the act aims at achieving a corruption-free India.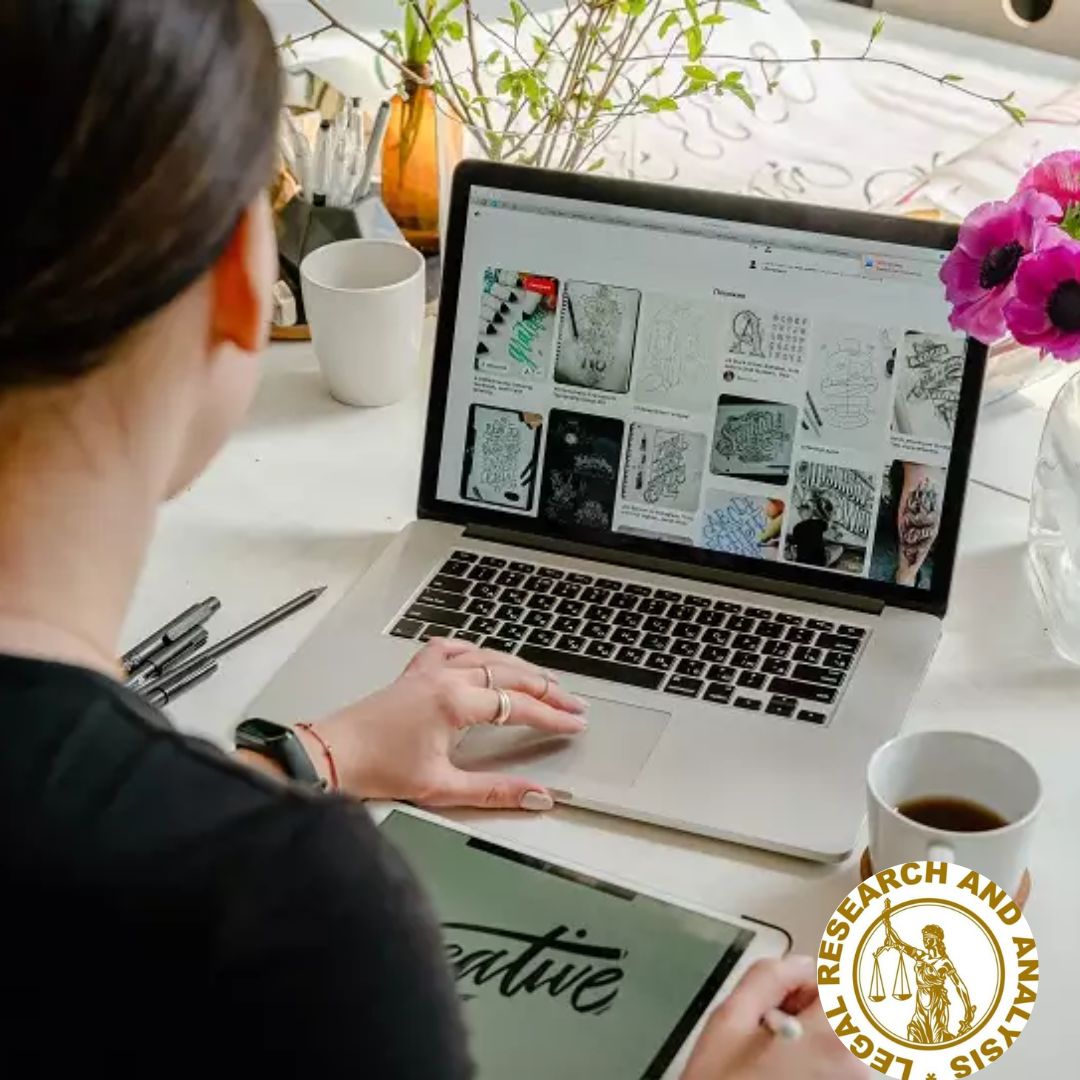 Article
On December 1, 2022 by Arundhutee Bhattacharya
Corona disease (COVID-19) is spreading worldwide for the virus namely 'Corona'. Since last December this virus is spreading globally. As per reports are concerned (the news), the first case was found in China, and now it is worldwide. And we all are middle of this crisis, lots and lots of people are dying due to this virus.
Most people who are infected with coronavirus will experience mild to moderate respiratory illness and will get recovered without any special treatment. Still, older people who are facing this or people with underlying medical problems like cardiovascular disease, and cancer are more likely to have a more serious illness.