Article . current affairs
On April 14, 2023 by Ayushi Singh
Heartbroken to hear the devastating news of the fatalities in the West Bank on Friday. This heinous premeditated violence against a British-Israeli woman and her innocent children has caused widespread devastation throughout the region. The recent murders have shaken things up and reminded us all of the crazy chaos that exists in the world. On Friday, a gun attack in the West Bank that is believed to have been carried out by Palestinians resulted in the murder of two sisters, Rina and Maia, aged 15 and 20, respectively, and left their mother, Lucy Dee, aged 48, in a coma.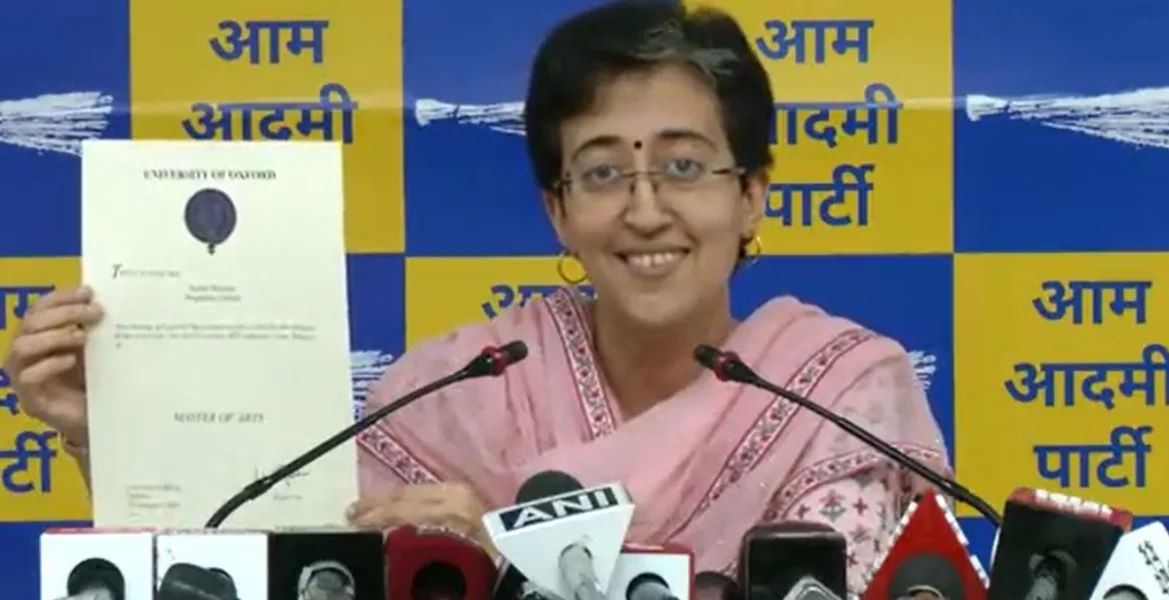 Article
On April 12, 2023 by Ayushi Singh
Degrees are more than simply pieces of paper; they are representations of the accomplishments that may be earned through toil and commitment.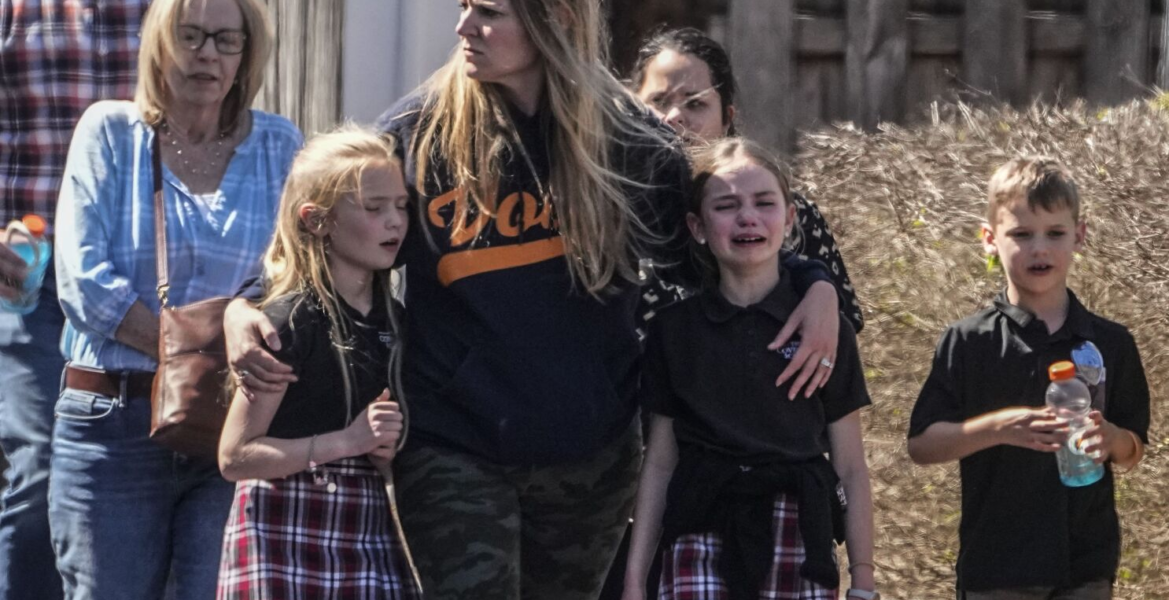 Article
On April 6, 2023 by Ayushi Singh
What happens when parents take their kids to a school where they think they would be safe, only to discover that it is rather dangerous? Similar things occurred at a Nashville school. On March 27, 2023, dismissal was given at The Covenant School in Nashville, a Christian-affiliated private school, for performing the deaths of three