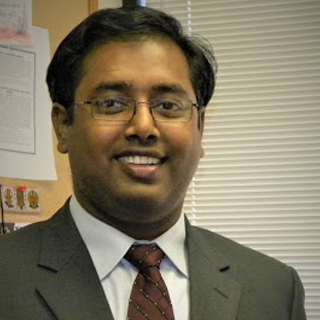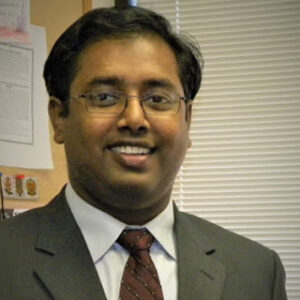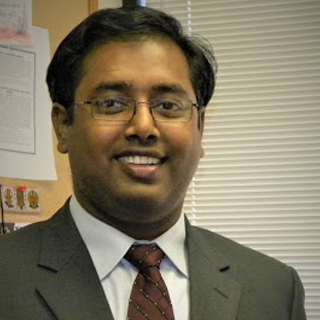 Former
Director-in-Charge
Aligarh Muslim University,
Murshidabad Centre
Dr. Amir Jafar is serving as Director-in-Charge, Aligarh Muslim University Murshidabad Centre and as an Associate Professor in the Department of Business Administration, AMU Murshidabad Centre since June 2016.
He has served the University of Burdwan as Assistant Professor in Human Resource Management for more than 11 years. His teaching and research areas include Human Capital Management, Employment Relationships, Labour Law, and CSR.
Dr. Amir Jafar has successfully completed several research projects sponsored by UGC, ICSSR, and AICTE. He has received fellowships from international bodies like RDW-ILO, LLRN, and ILERA. He has contributed several research papers in various journals and edited volumes. Dr. Jafar has authored a book on Labour and Environmental Laws in India.
He has actively participated in and presented research papers in various national and international seminars and conferences. He is a member of professional bodies like the International Labour and Employment Relations Association (ILERA), Indian Business Studies Academia (IBSA), and Indian Tourism Congress (ITC).
Dr. Jafar has completed his postdoctoral research work on Entrepreneurship and Small Business Development at the Nebraska Business Development Center, College of Business Administration, University of Nebraska, Omaha, USA.
He has served as a visiting/guest faculty in various universities in India and abroad. We are proud to have such an eminent personality on our Advisory Board
He can be reached at aamirjafar@gmail.com