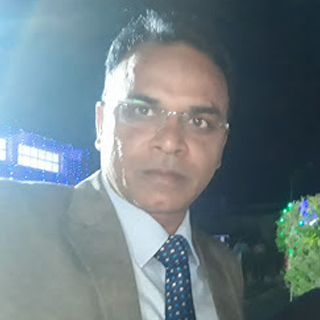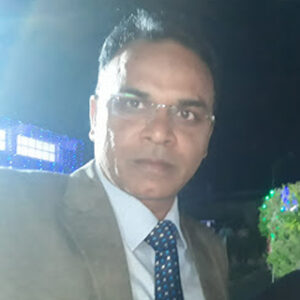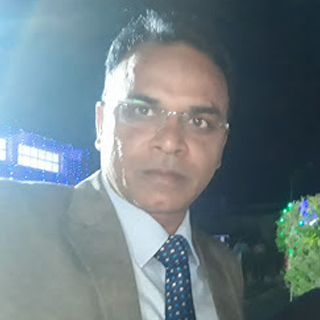 Dr. Masood Ahmad is presently working as an Assistant Professor in the Department of Law, Aligarh Muslim University Murshidabad Centre, in West Bengal.
Before joining this Centre of AMU, he worked in the same capacity at the Institute of Law and Research at Faridabad.
He has teaching and research experience for more than 10 years.
He has published more than 10 research papers/articles in various National and International Journals/presented papers at many national and international seminars/conferences.
His research interest is in areas such as Labour Law, Environment Law, Law of Contract, and Business law.
He can be reached at – mahmad_co@myamu.ac.in