HM Amit Shah says government has repealed around 2,000 irrelevant laws since 2015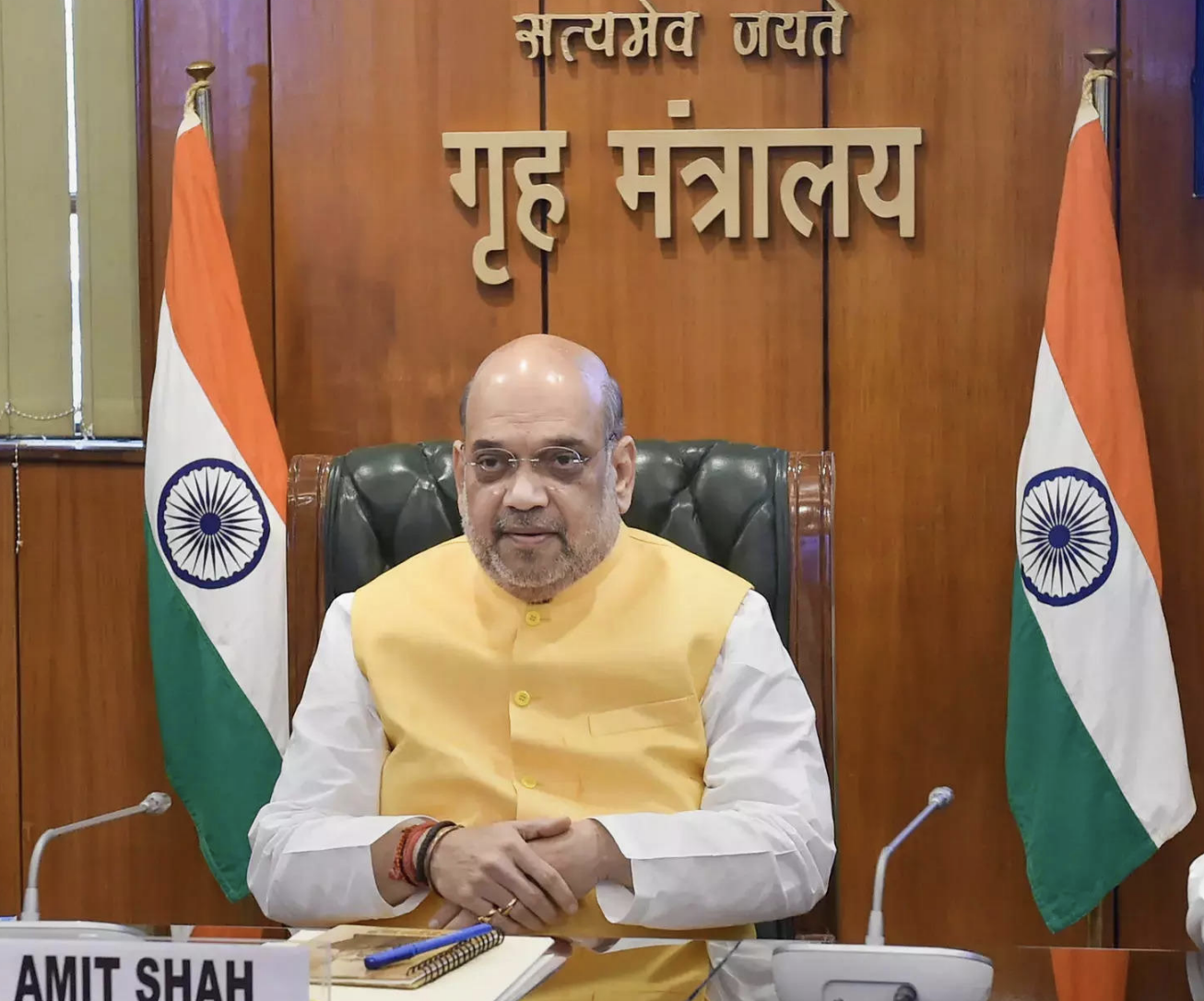 HM Amit Shah he Home Minister of India, recently announced that since 2015 the government has
repealed around 2,000 irrelevant laws. This is a massive step forward for our nation and shows how
committed the government is to reducing red tape and simplifying procedures for citizens.

The repeal of these laws will help streamline processes in multiple sectors such as business
regulations, taxation policies and banking procedures among others. It will also reduce bureaucratic
interference in many areas which would lead to more efficient governance across all levels of
administration. Moreover it will make doing business easier by removing unnecessary legal
complexities while still ensuring compliance with relevant legislation.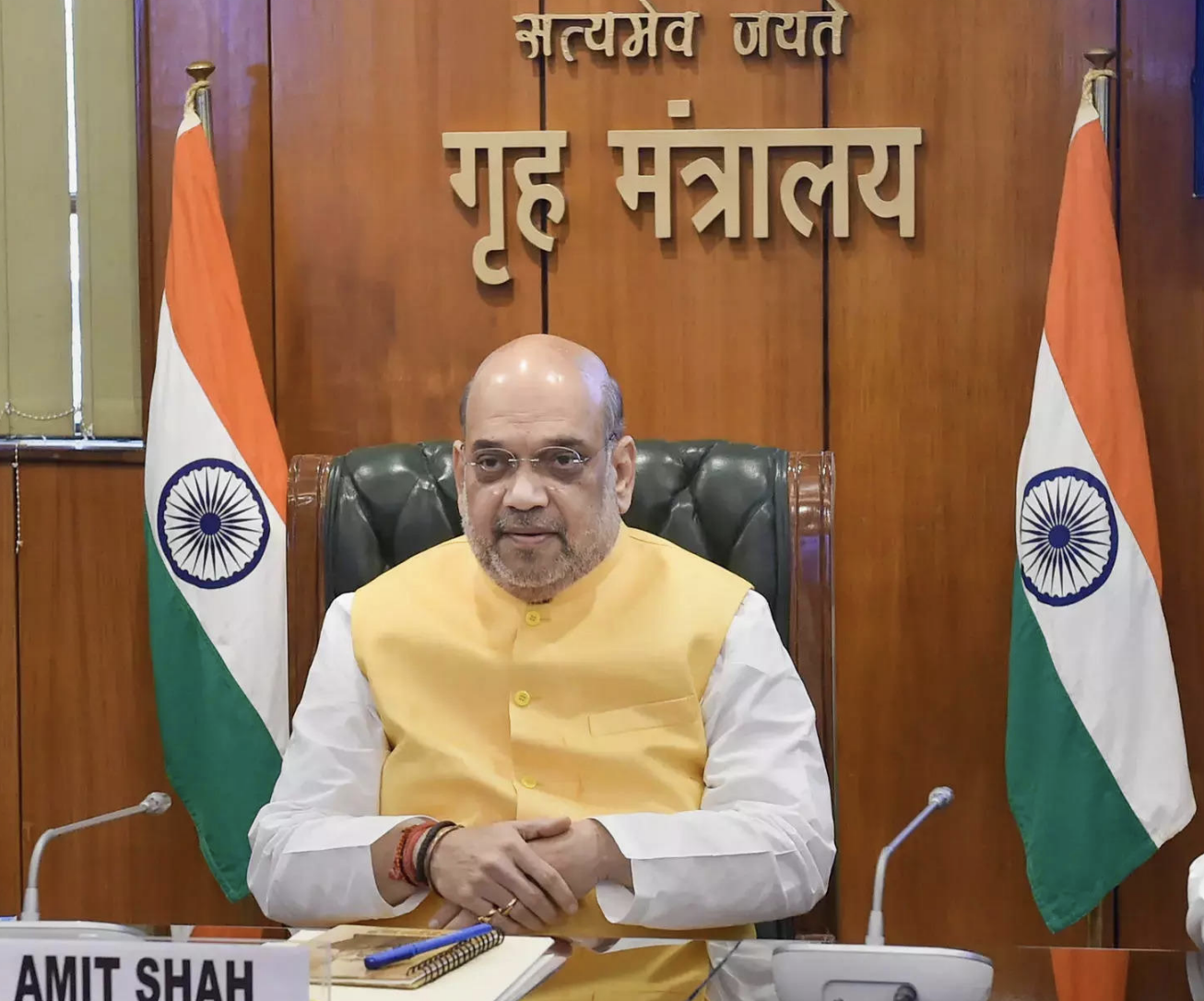 This move by HM Amit Shah proves that he understands what needs to be done in order improve
services provided by public institutions throughout India and ensure better outcomes for citizens at
large scale level without compromising on safety or security standards set forth by law enforcement
agencies.
The repealing of obsolete laws can pave way for new reforms which may bring about positive changes within our society as well as promote growth opportunities through increased investment from both local & international sources alike.
In 2015, the Indian government led by Prime Minister Narendra Modi and Home Minister Amit Shah
announced an initiative to repeal outdated laws. Since then, over 2,000 irrelevant laws have been
repealed in order to reduce red tape and improve efficiency of governance. This is a major step
forward for India as it has enabled the country to modernise its legal system while also reducing
bureaucratic hurdles that had previously held back economic growth.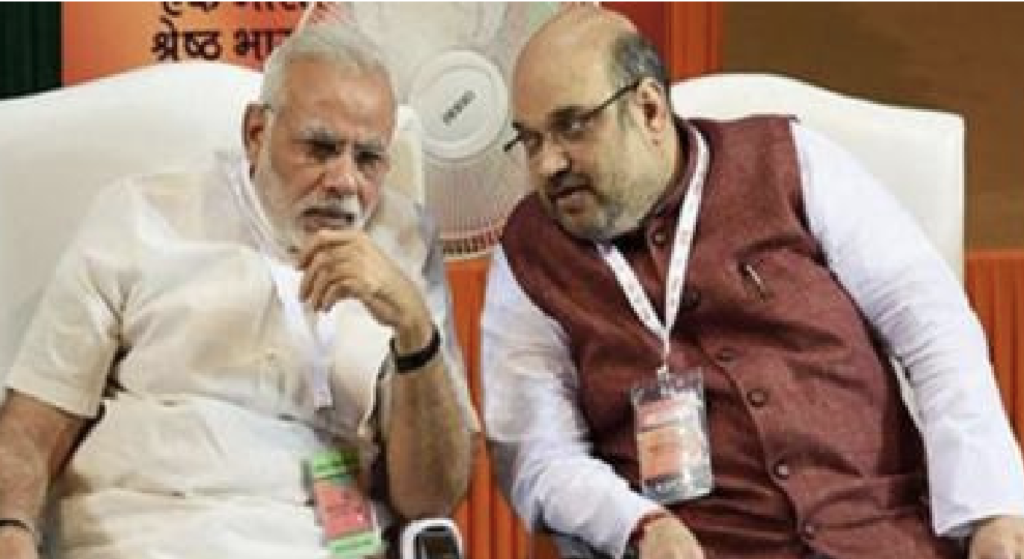 The repeal of these old laws was done with great care and attention given that many were deeply
entrenched in society or had become part of everyday life for millions of Indians. The government
carefully considered all aspects before repealing each law including whether or not it would cause any
disruption within society or if there were any other implications which needed consideration before
taking action.
Furthermore, where necessary new legislation was introduced when appropriate so as
to ensure continuity despite changes being made elsewhere through law removal initiatives such as
this one by HM Amit Shah's office . Overall this has been a very positive development for India since
2015 when HM Amit Shah first announced his plans regarding obsolete legislation removal from the
statute books across the nation; making sure only relevant regulations remain active at all times whilst
eliminating those no longer applicable today – thereby improving both public services delivery
standards alongside business operations too such as tax related matters.
Going forward more reforms are expected from Mr Shah's office on similar lines meaning further improvements should be seen throughout Indian society soon enough.
HM Amit Shah, India's Home Minister, recently announced that the government has repealed around
2,000 irrelevant laws since 2015. This is an important milestone in streamlining the legal system and
making it more efficient for citizens. It also serves to reduce bureaucracy and red tape which can often
be a barrier to progress for businesses or individuals trying to get things done.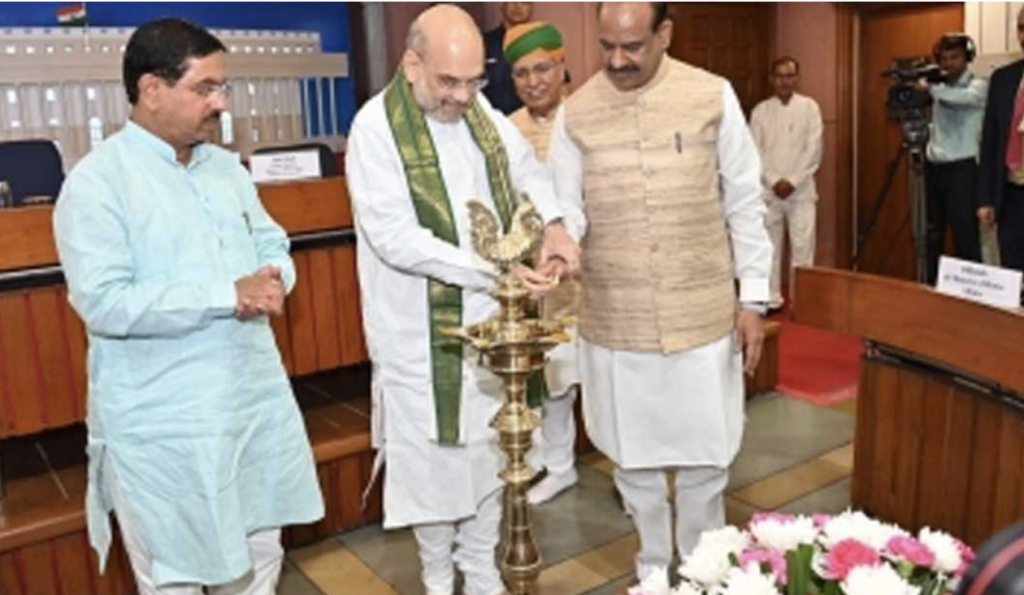 The repeal of these laws will help ensure that people are not unnecessarily burdened by outdated
regulations which no longer have relevance in today's world. Additionally, this move will bring greater
clarity on what is allowed under Indian law and make sure there are no ambiguities when it comes to
interpreting them correctly. Furthermore, this could lead to improved compliance with existing
regulations as they become easier for people understand due their simplification over time through
repeals like these ones announced by HM Amit Shah .

In conclusion , HM Amit Shah's announcement about repealing 2000 irrelevant laws since 2015 shows
us how serious our government is about modernising India's legal system while still maintaining its
core values of justice , equity and fairness . It also demonstrates their commitment towards reducing
bureaucratic procedures so as not only benefit citizens but businesses too who may otherwise
struggle with excessive paperwork or other hindrances caused by old rules that should have been
updated long ago .

HM Amit Shah, the Union Home Minister of India, recently announced that since 2015, the
government has repealed around 2,000 irrelevant laws. This move by the government is being hailed
as a major achievement in reducing red tape and bureaucracy. The repeal of these laws will make it
easier for citizens to access services and resources without having to navigate through complex
regulations or processes.

The repealing of these outdated laws marks an important step towards streamlining bureaucratic
processes in India which can be beneficial for both businesses and individuals alike. It will allow
citizens more freedom when dealing with various tasks such as applying for permits or licenses while
also improving efficiency within governmental departments due to fewer unnecessary rules getting in
their way. Businesses too could benefit from this development as they would no longer need to worry
about navigating through multiple layers of regulations which can often cause delays or even prevent
them from doing certain activities altogether if not followed properly .

Overall , this announcement by HM Amit Shah is seen positively among many Indians who have long
been frustrated with how slow-moving bureaucracy was hindering progress within India's economy .
With less paperwork needed now , people are hopeful that things like setting up new businesses ,
obtaining visas etc., should become much simpler than before . Hopefully this move by the
Government leads us on a path where we see further improvements made over time so that Indian
citizens can enjoy greater ease when accessing essential services without any hassle whatsoever.
HM Amit Shah, the Home Minister of India, recently announced that the government has repealed around
2,000 irrelevant laws since 2015. This is a significant step towards simplifying and modernising Indian
law enforcement. It is essential to note that this effort was taken in order to reduce bureaucracy and
promote efficiency in governance.

The repeal of these laws will have several positive impacts on society as it will simplify legal
proceedings for both citizens and businesses alike by removing redundant rules which are no longer
applicable or relevant. Furthermore, it will help streamline administrative processes such as filing
taxes or registering companies more efficiently by eliminating unnecessary paperwork associated with
outdated regulations.
Additionally, repealing these obsolete laws may also lead to reduced corruption
levels due to less scope for misappropriation of funds through outdated procedures which were
previously used but now no longer exist due to the repeal process initiated by HM Amit Shah's
government over five years ago in 2015 .

Overall ,the decision taken by HM Amit Shah's administration shows their commitment towards
improving governance systems within India while providing relief from bureaucratic red tape at all
levels whether they be related directly with business operations or citizen rights . The revocation of
two thousand old legislation marks an important milestone for reformative action across India and
sets an example for other countries looking into similar initiatives aimed at modernizing their
respective legislative frameworks
Please follow and like us: