India-US Defense Roadmap: Countering China's Influence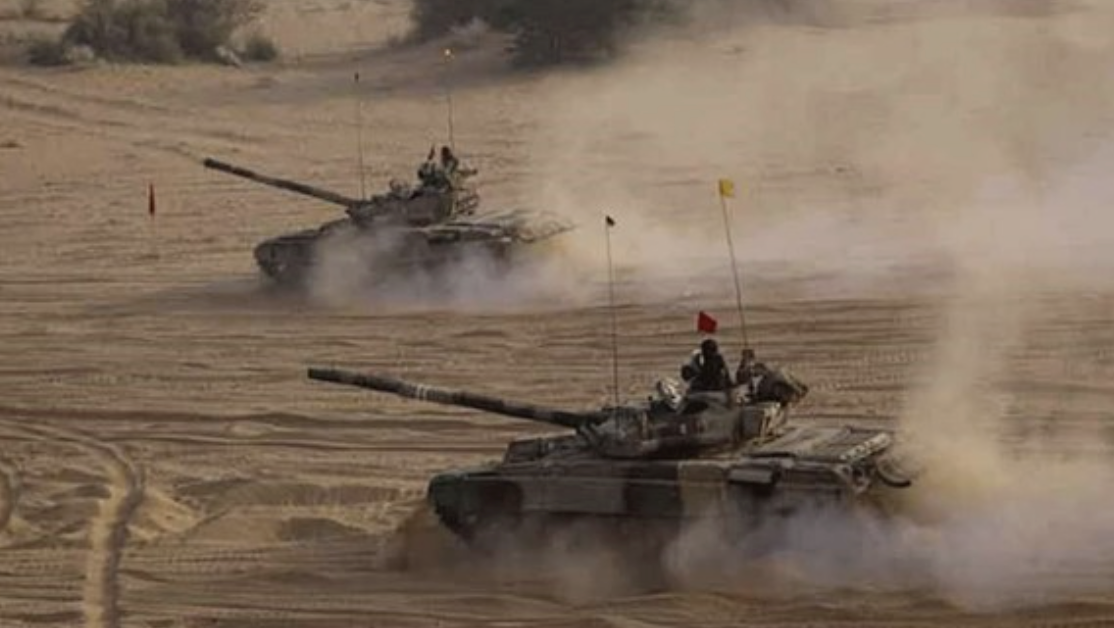 India and the US have agreed on an ambitious five-year roadmap to deepen defense ties and counter China's growing influence in the Indo-Pacific region. The plan focuses on strengthening industrial cooperation, building resilient supply chains, and collaborating on new technologies. US Defense Secretary Lloyd Austin met with his Indian counterpart Rajnath Singh in New Delhi to discuss these objectives.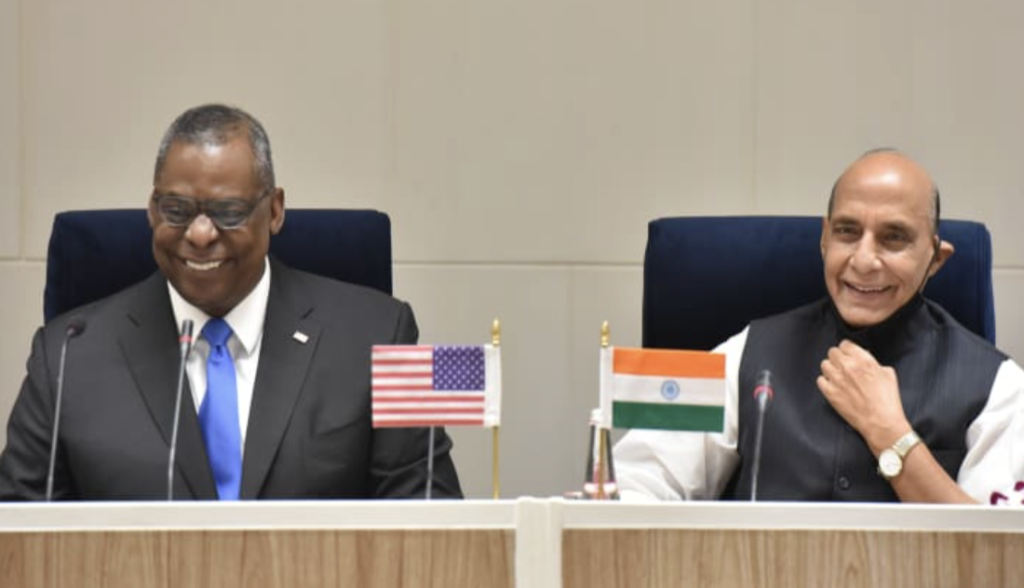 The two countries also aim to increase collaboration between their defense startup ecosystems. Regional security issues were discussed, as both nations share a common interest in maintaining peace and stability in the Indo-Pacific region. Austin's visit precedes Prime Minister Modi's trip to Washington on June 22, fuelling speculation about potential defense contracts.

India is considering purchasing 18 armed high-altitude long-endurance unmanned aerial vehicles from
General Atomics Aeronautical Systems Inc., worth an estimated $1.5 billion to $2 billion. These UAVs
are to be deployed along through India's borders with China and Pakistan as well as within the strategic
Indian Ocean region.
Last month, discussions took place regarding production and manufacturing of combat aircraft engines,
infantry combat vehicles, howitzers, and precision ordnance during a meeting between the US-India
Defense Policy Group in Washington. India seeks jet engine manufacturing under technology transfer
agreements for its fighter aircraft.
In June 2016, the US appointed India a major defense partner which enabled the sharing critical military
equipment and technology. This marks Austin's second visit to India; his previous trip occurred in March
2010.
US-India Defense Trade: Strengthening Ties and Cooperation

US-India defense trade has increased from nearly zero in 2008 to over $20 billion in 2020, reflecting the
strengthening ties between the two nations. This growth majorly depends upon India's major purchases of US military equipment such as long-range maritime patrol aircraft, C-130 transport aircraft, missiles, and drones. The growing relationship comes amid China's increasing assertiveness in the Indo-Pacific region and along its border with India.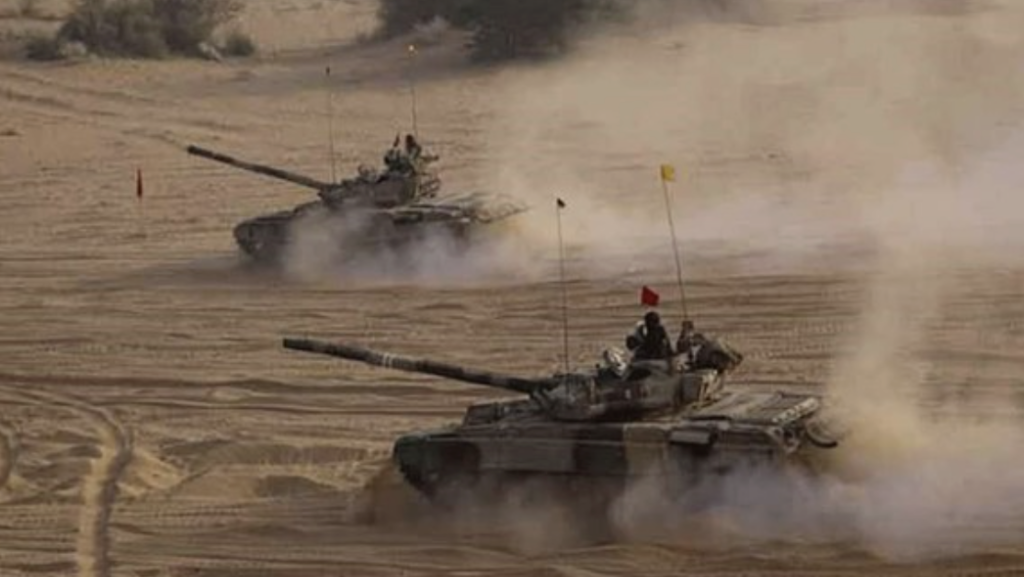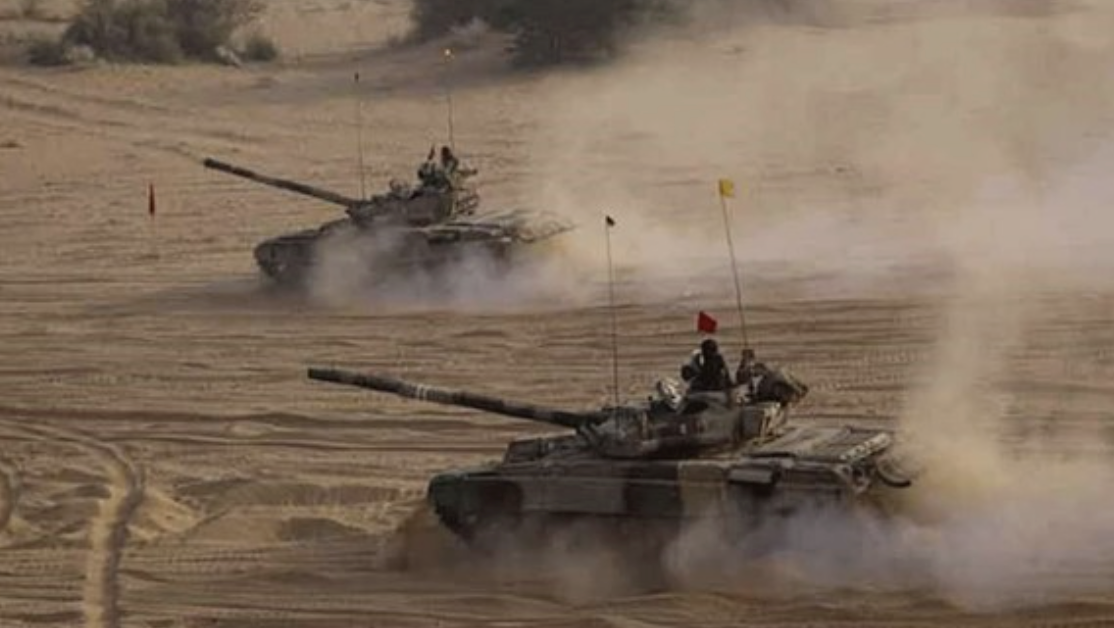 Both countries have deepened their cooperation through key defense pacts and participation in the Quad Security Group alongside Japan and Australia. In May last year, PM Modi and President Joe Biden
announced the US-India Initiative on Critical and Emerging Technology (iCET) to expand strategic technology partnerships and defense-industrial collaboration. iCET aims to establish closer connections
between government, academia, and industry in areas like artificial intelligence, quantum computing,
5G/6G technologies, biotech, space research, and semiconductors.

Over recent years several important security agreements have been signed by both nations including:
Logistics Exchange Memorandum of Agreement (LEMOA) signed in 2016: It allows militaries of both
countries access to each other's bases for repair work or replenishing supplies.
Communications Compatibility & Security Agreement (COMCASA), signed in 2018: Ensures
interoperability between both militaries while facilitating high-end technology sales from the US to India.
Basic Exchange & Cooperation Agreement (BECA), sealed October 2020: Boosts bilateral defense ties
through sharing advanced military technology logistics & geospatial maps.
These developments signify a deeper commitment towards mutual security interests within an
increasingly complex geopolitical landscape.

Sign's of co-operative power
The Indian government has recently announced a roadmap for defense industry cooperation with the United States, just weeks before Prime Minister Narendra Modi's official state visit to Washington. The upcoming talks between PM Modi and US President Joe Biden are expected to strengthen India's defense manufacturing ambitions.

This collaboration highlights Washington's efforts to build stronger military-to-military and technological ties with one of the world's largest army importers. The partnership serves as a strategic counterweight against China's dominance in the South Asian region. As part of this initiative, an arms deal between India and the US is set to be discussed during PM Modi's meeting with President Biden on June 22nd.

In summary, this growing alliance between India, an emerging power, and the United States demonstrates India's progress in securing successful foreign policy relationships with global superpowers like America.
Please follow and like us: