Iran and the Arab nations of the Persian Gulf will meet in China.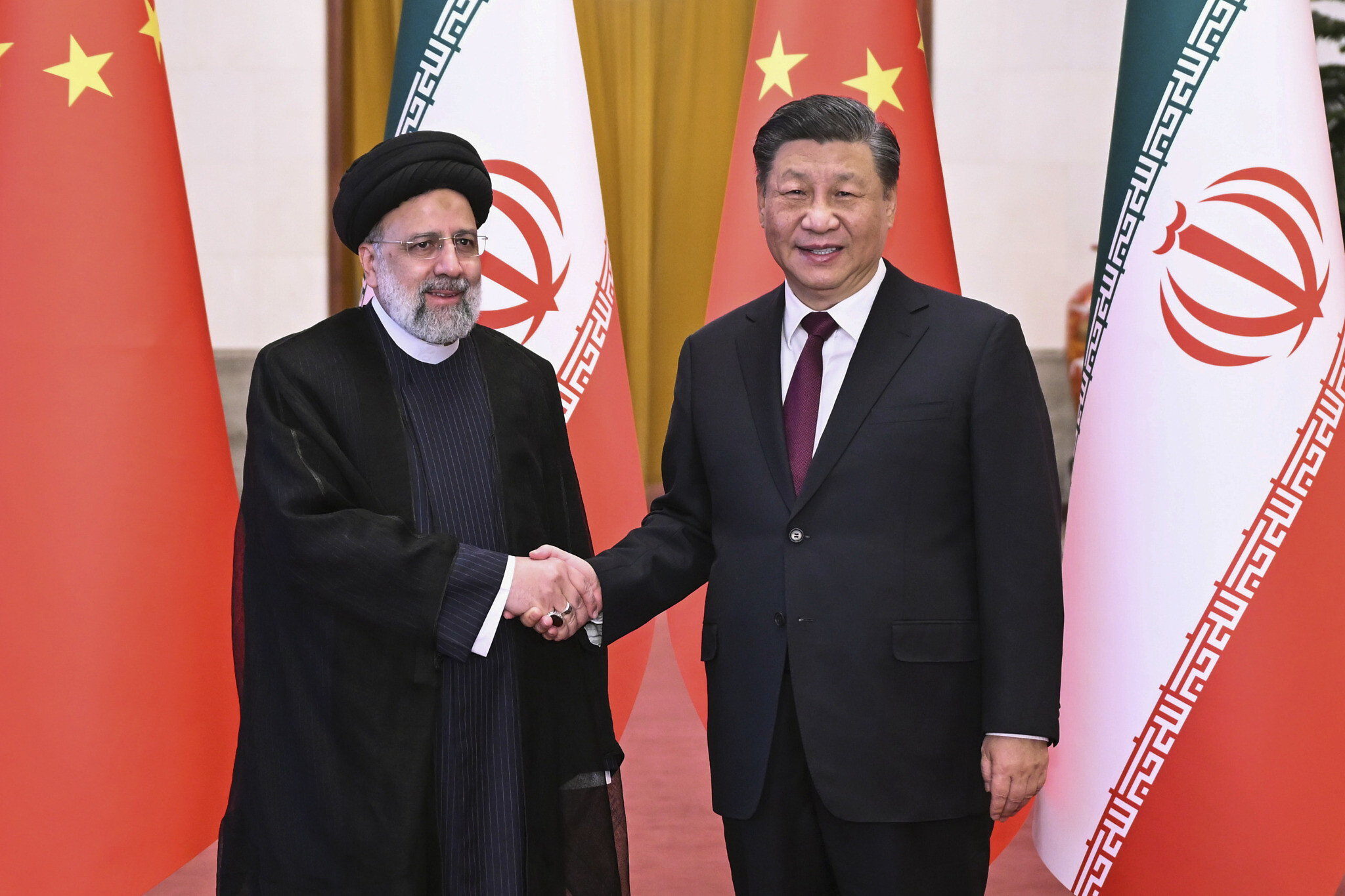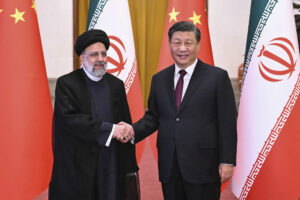 According to individuals who talked with the Wall Street Journal, a high-level meeting of officials from Gulf Arab governments and Iran is scheduled to take place later this year in Beijing (WSJ).
During a regional summit he attended in Riyadh in December of last year, Chinese President Xi Jinping proposed the idea for the summit. The leaders of the six-nation Gulf Cooperation Council (GCC) reportedly praised Xi's suggestion to defuse tensions with Iran in the report released on March 12.
Friday saw a historic rapprochement between Iran and Saudi Arabia thanks to mediation by Beijing. These two heavyweights broke off relations in 2016, and they have a track of backing opposing sides in regional conflicts. The Global South as a whole applauded the accord. Many believed China's move to become the dominant power broker in West Asia at a time when US influence is waning was a big power play.
This fact was brought to light during last week's covert meetings between Iranian and Saudi officials in Beijing, where, according to the WSJ, "all sides agreed to refrain from using English in the negotiations, with speeches and paperwork done in Arabic, Farsi or Mandarin."
The arrangement provides Riyadh and Tehran two months to work out all the kinks before the foreign ministers of the two nations meet to approve a finished agreement. The Iran-GCC summit will take place "sometime after that," according to sources.
The agreement reached on Friday reportedly asks for Saudi Arabia to instruct Iran International to "tone-down critical coverage" of the Islamic Republic, among other things. Tehran reportedly pledged to "stop promoting cross-border assaults on Saudi Arabia" at the same time, according to reports.
Saudi officials have expectations that Beijing can "exploit its economic relations to influence Iran's behaviour," as China remains the biggest purchaser of Iranian oil.
Prior to the agreement on Friday, China reportedly gave Tehran access to some of the money that had been frozen in Chinese banks as a result of Washington's "maximum pressure" sanctions campaign.
Xi said that China "supports Arab states in independently exploring development paths suited to their national conditions and holding their future firmly in their own hands" during his visit to Riyadh in December. He also urged the Arab nations to "remain independent and defend their common interests."
In addition, he promised to increase imports of gas and oil from Gulf Arab nations while abstaining from meddling in their internal affairs, reversing Washington's long-standing practice of dominance and meddling.
The Gulf Cooperation Council (GCC) is a regional intergovernmental political and economic alliance of six countries located in the Arabian Gulf region: Bahrain, Kuwait, Oman, Qatar, Saudi Arabia, and the United Arab Emirates (UAE). It was established in 1981 with the objective of promoting economic cooperation, joint defence, and regional security among its member states.
The GCC member states have a shared history, culture, religion, and language, and they also share a significant amount of natural resources, including oil and gas reserves. The GCC has played a crucial role in facilitating economic integration and trade among its member states, promoting investment, and enhancing cooperation in various sectors, such as energy, tourism, transportation, and finance.
In addition to its economic activities, the GCC has also established joint defence mechanisms, including a unified military command, to enhance regional security and stability. The organization has also played a key role in regional diplomacy, engaging in discussions and negotiations on various issues, including conflicts in the Middle East and the wider Arab world.
Please follow and like us: