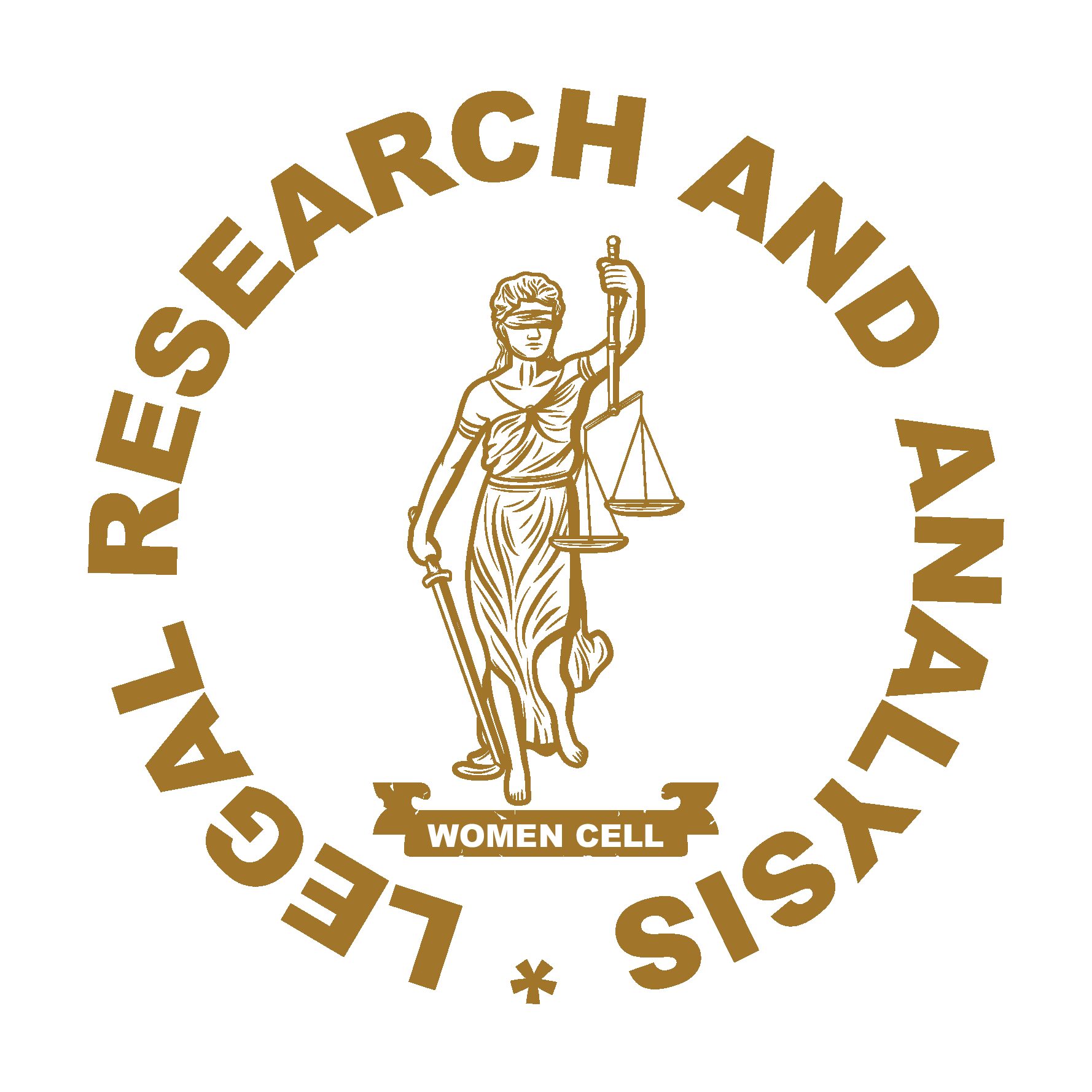 Gender equality is not only a basic human right, but its achievement has enormous socio-economic ramifications. Empowering women fuels thriving economies, spurring productivity and growth. Yet gender inequalities remain deeply entrenched in every society. Women lack access to decent work and face occupational segregation and gender wage gaps. They are too often denied access to basic education and health care. Women in all parts of the world suffer violence and discrimination.
Executive Director's Remarks
THIS PAGE IS UNDER DEVELOPMENT, IF YOU'RE AN ADMINISTRATIVE OFFICIAL AND LOOKING FOR A SIGNin PLEASE REFER TO THE NOTICE DATED 30TH, OCTOBER, 2021.