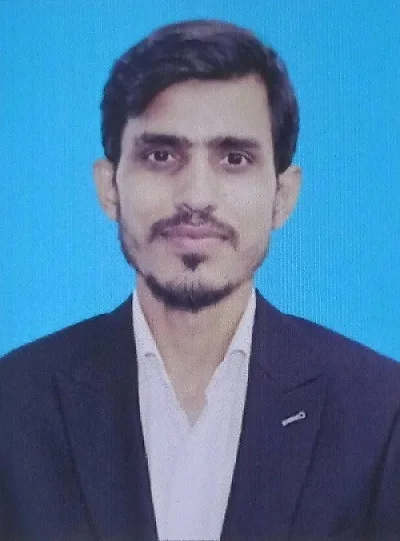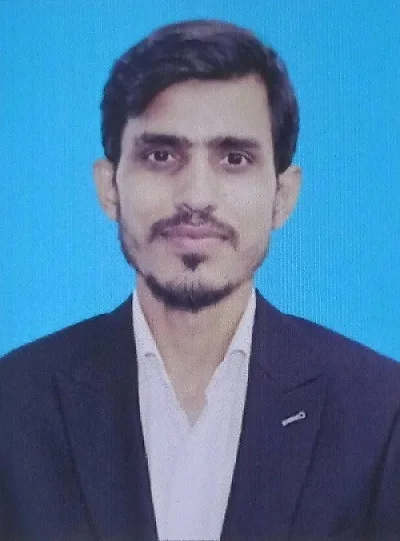 Md Kasif Raza Khan, an Indian national, is currently pursuing his Ph.D. in Environmental Law from Department of Law at Aligarh Muslim University, Aligarh, U.P., India. He holds an LL.M. degree in Commercial Law from the same university and prior to that, he completed his B.A.LL.B. degree from Aligarh Muslim University Centre Murshidabad, India, .
In terms of research he has presented various research papers in the seminars and workshops and reviewed 2 book which has been published in renowned journals. During his academic carrier Kasif has undertaken internships at various legal institutions, including Delhi State Legal Service Authority, Calcutta High Court, Supreme Court of India, and Nani Palkiwala Arbitration Centre, Chennai.
In addition to his academic and professional achievements, Md Kasif Raza Khan has actively engaged in various extracurricular activities. He participated in a Physical Education Training Camp and demonstrated his commitment to promoting environmental awareness as a member of the University Eco Club at Aligarh Muslim University.
Being a member of APCR (AMU Unit) he worked closely with the National Coordinator of APCR, preparing documents, reports, resources, timeframes, and budgets for projects. Moreover, he organized workshops and panel discussions on topics such as women's rights, the Right to Information (RTI), and voting rights.
In terms of language skills, Md Kasif Raza Khan is fluent in Hindi, which is his mother tongue, and possesses excellent reading, writing, speaking, and listening skills in English. He also has a basic understanding of Bengali, which further enhances his communication abilities.