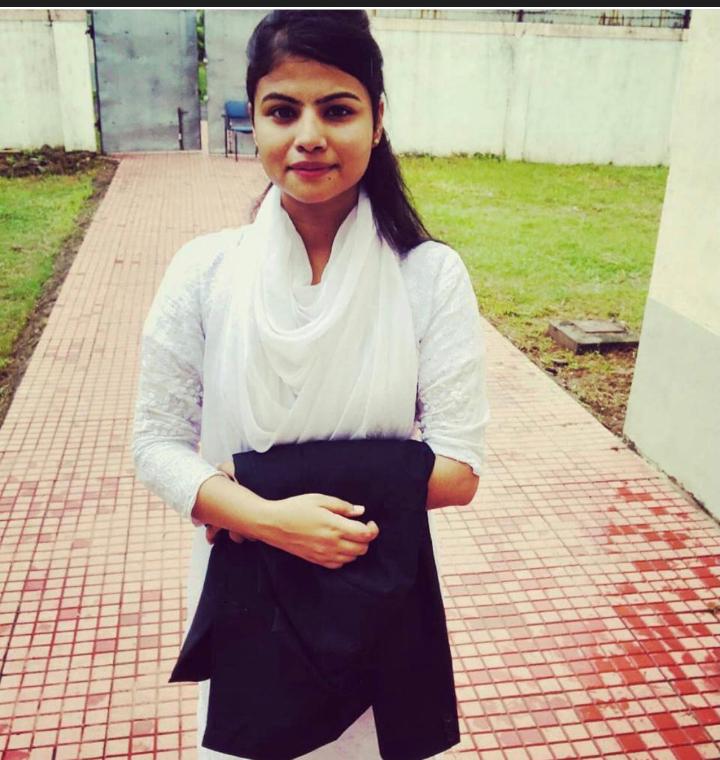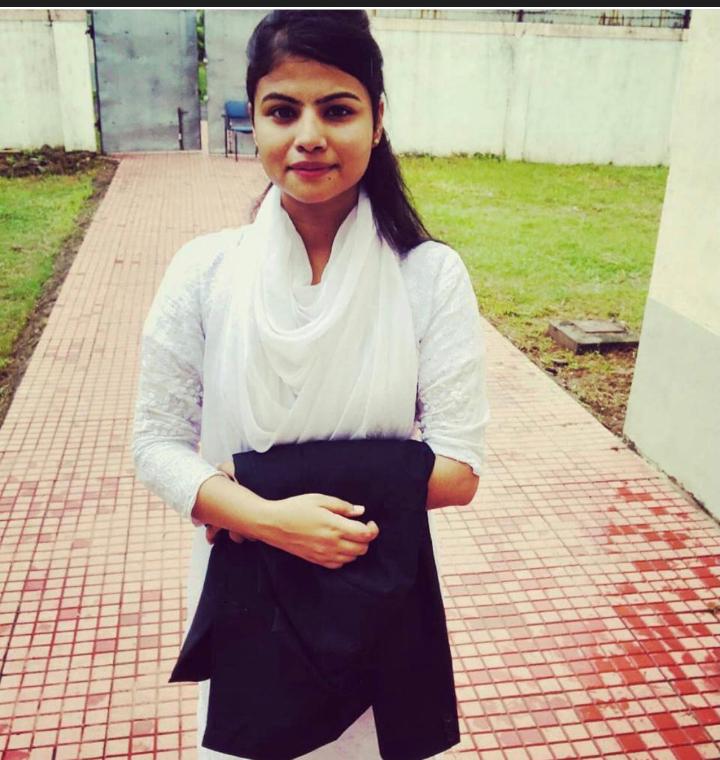 Co-Founder
General Secretary
Rida Ahmad has graduated in Law (B.A LL.B)) from Aligarh Muslim University Centre
Murshidabad and a postgraduate specializing in "Constitutional Law" from Amity University.
Currently, she is working as a Co-Founder of ISLR (Indian Society For Legal Research) Organization. She heads "ISLR's National Awareness Program on the Constitution and Constitutional Values."
She has organized workshops on the above theme in different schools in West Bengal and Uttar Pradesh.
She holds the portfolio of Sports Secretary, Cultural and Literary Secretary, and Member of the Gender Sensitization Committee at Aligarh Muslim University Centre Murshidabad. Her areas of interest lie in Writings, Social work, etc.
Currently, she is also running a social welfare organization named S.A.S Welfare Society where she works for the betterment of the underprivileged section of our society.