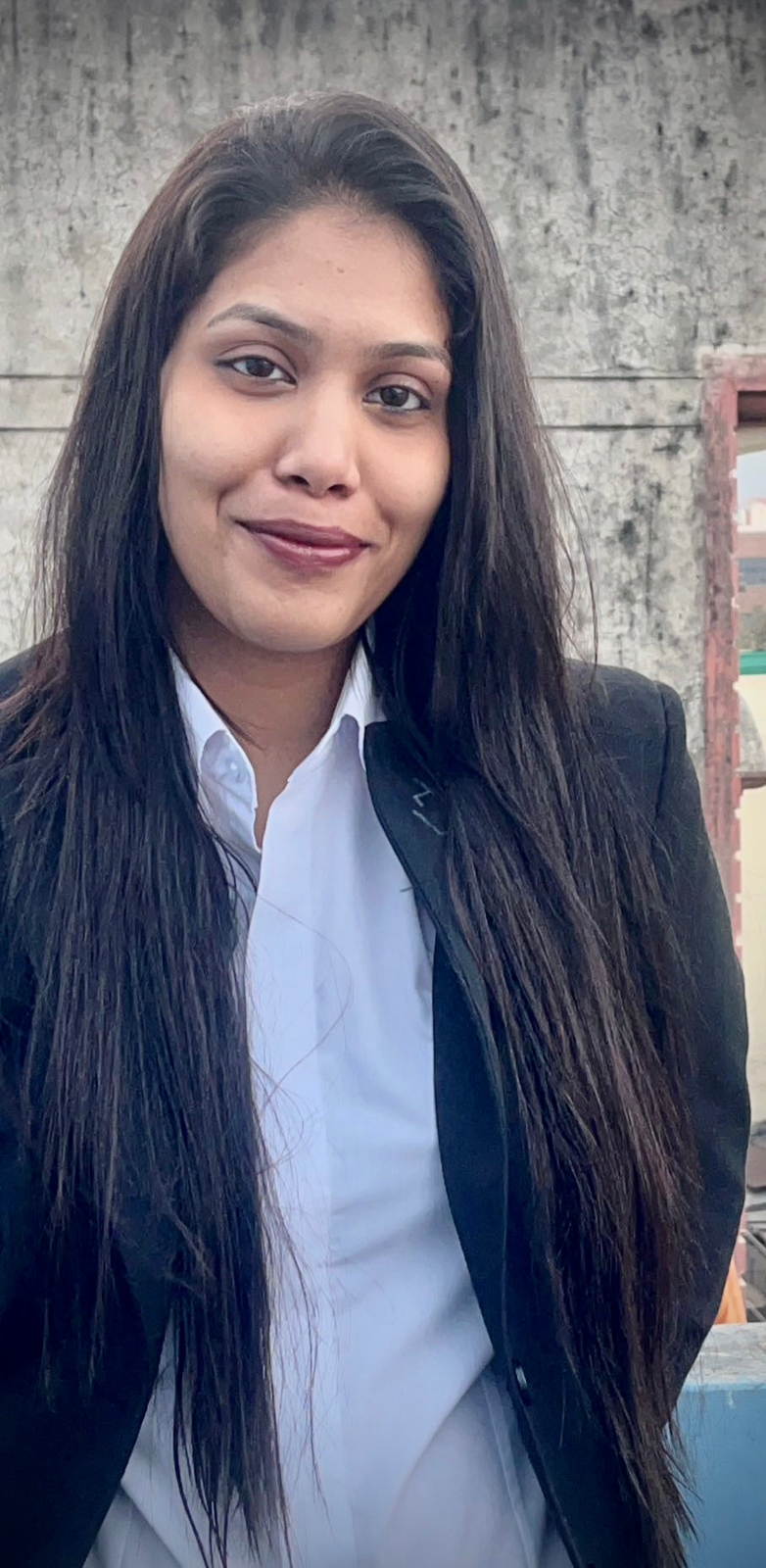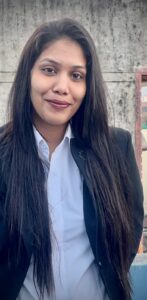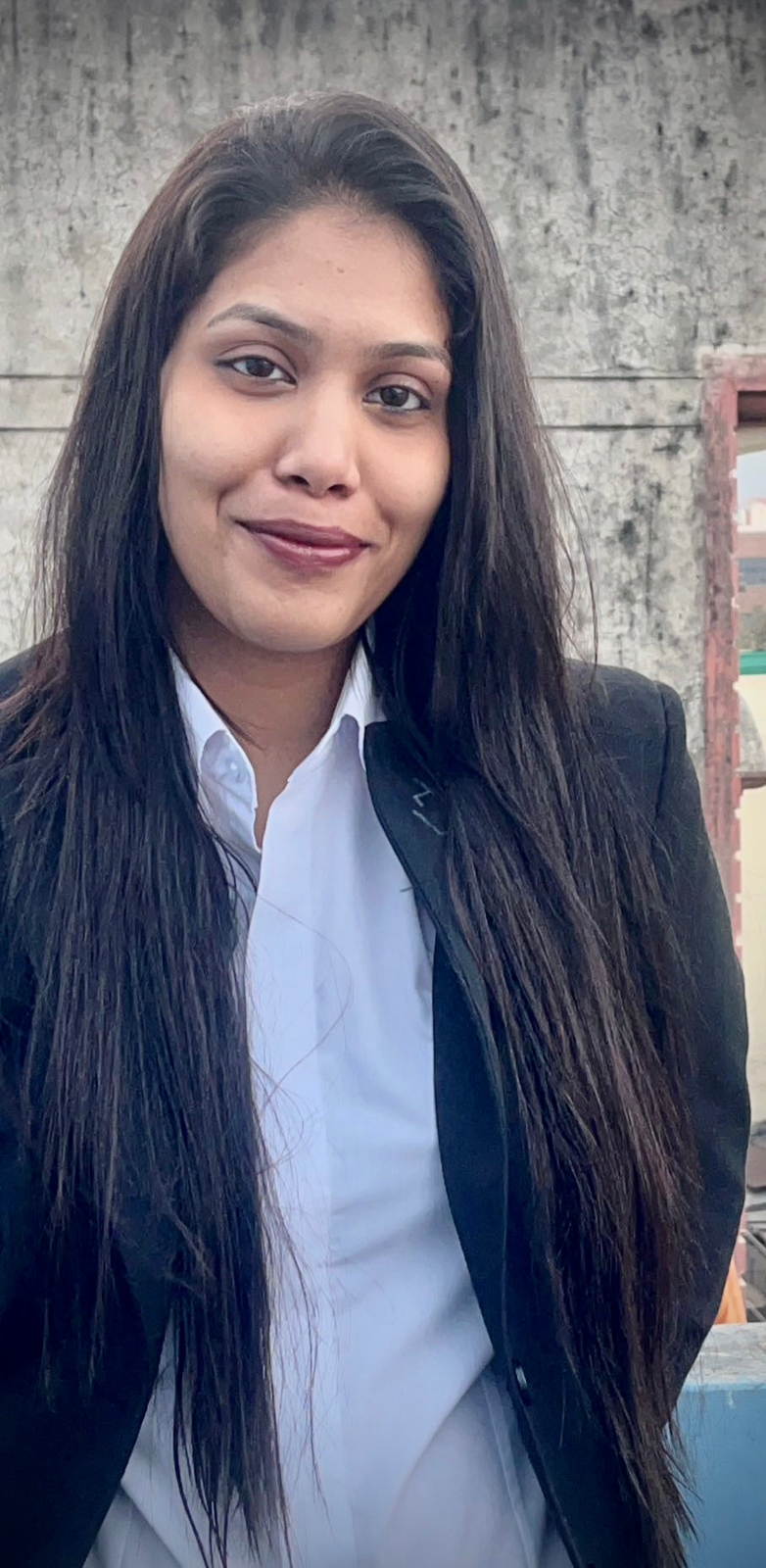 This is Riddhi Agarwal from Rajiv Gandhi national university of law pursuing a B.A.LL.B Hons.
She has a great interest in research and is exploring multiple dimensions of research and analytical thinking. She is currently part of IDIA and also a college magazine called COSMOS.
She loves exploring different fields and so also wants to dive deeper into legal journalism.
She took part in the All India Radio show and was invited as a guest speaker further. Also, she took part in her fresher's moot and her team had a rank of 17 out of 43 teams.
As she is in her first year, she is still trying to find her area of Interest and wanted to try legal journalism for the same.